Stay up to date on the latest news relating to Autism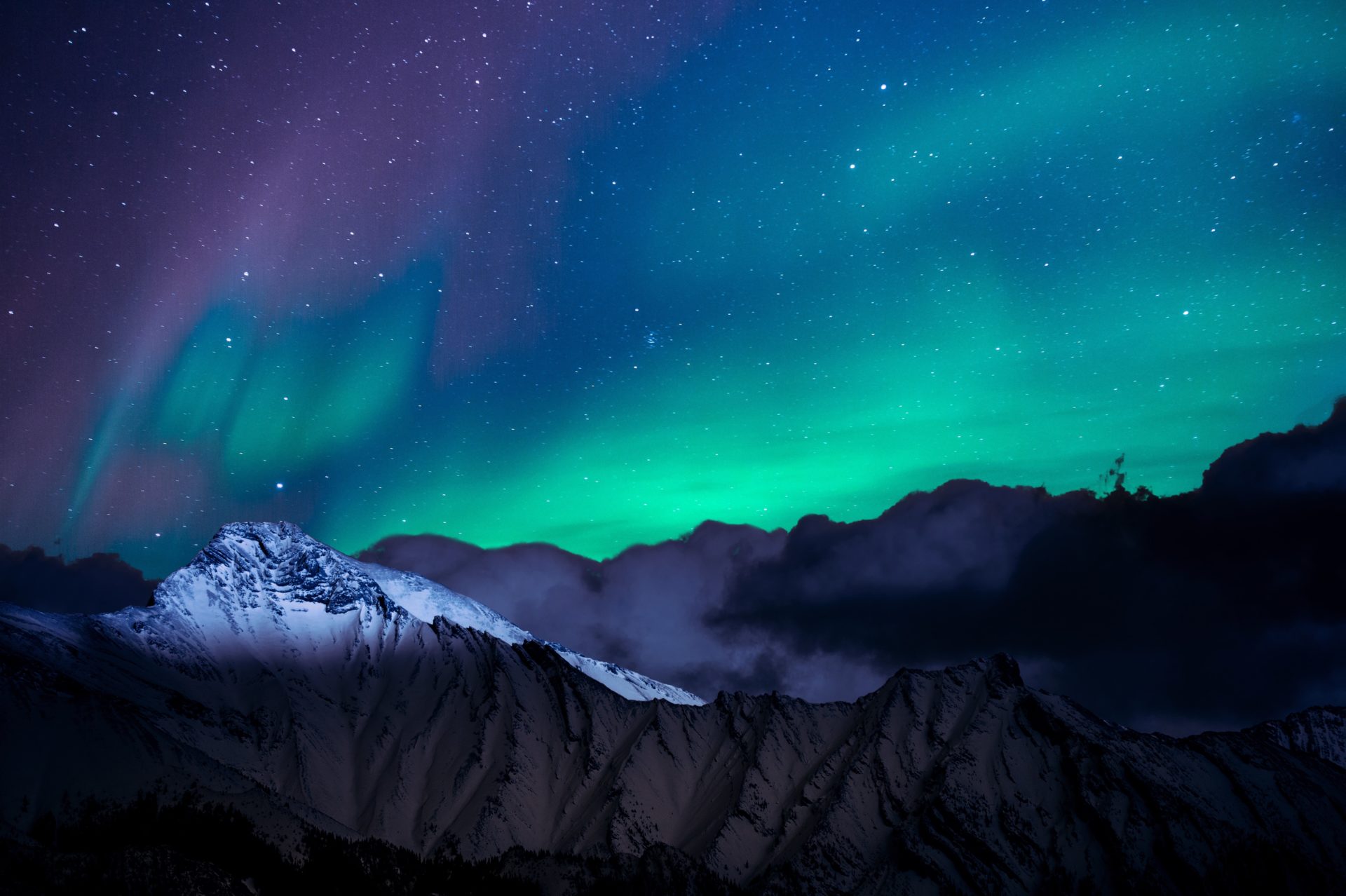 Environmental correlates of health-related behaviours in adolescents with Autism Spectrum Disorders.
CORU are asking for your support to help identify service users and carers who would be willing to take part in a virtual focus group meeting and/or short survey.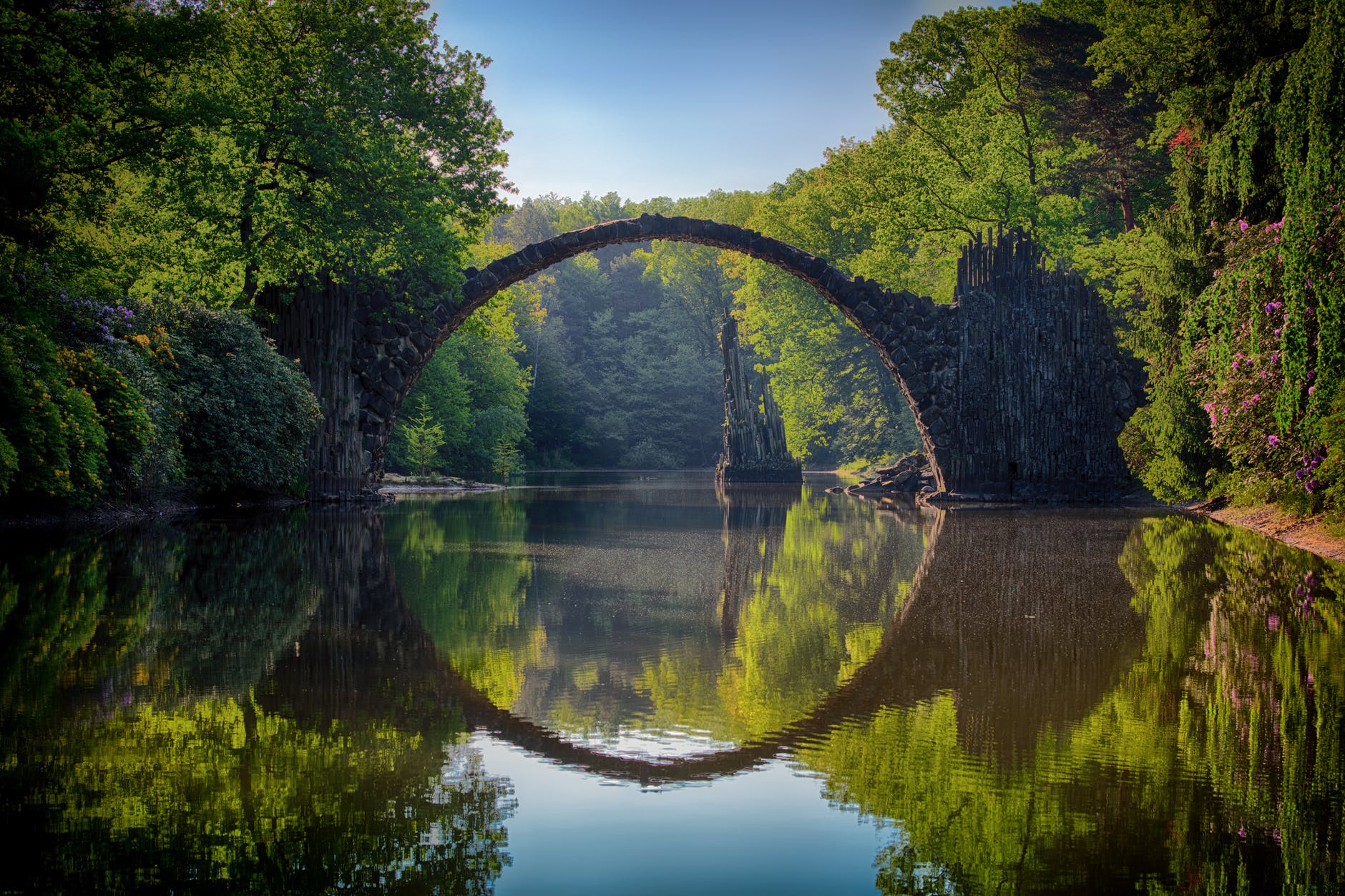 Dr. Sinéad Smyth from DCU's School of Psychology is calling on parents to participate in the T-Res project.