Stay up to date on the latest news relating to Autism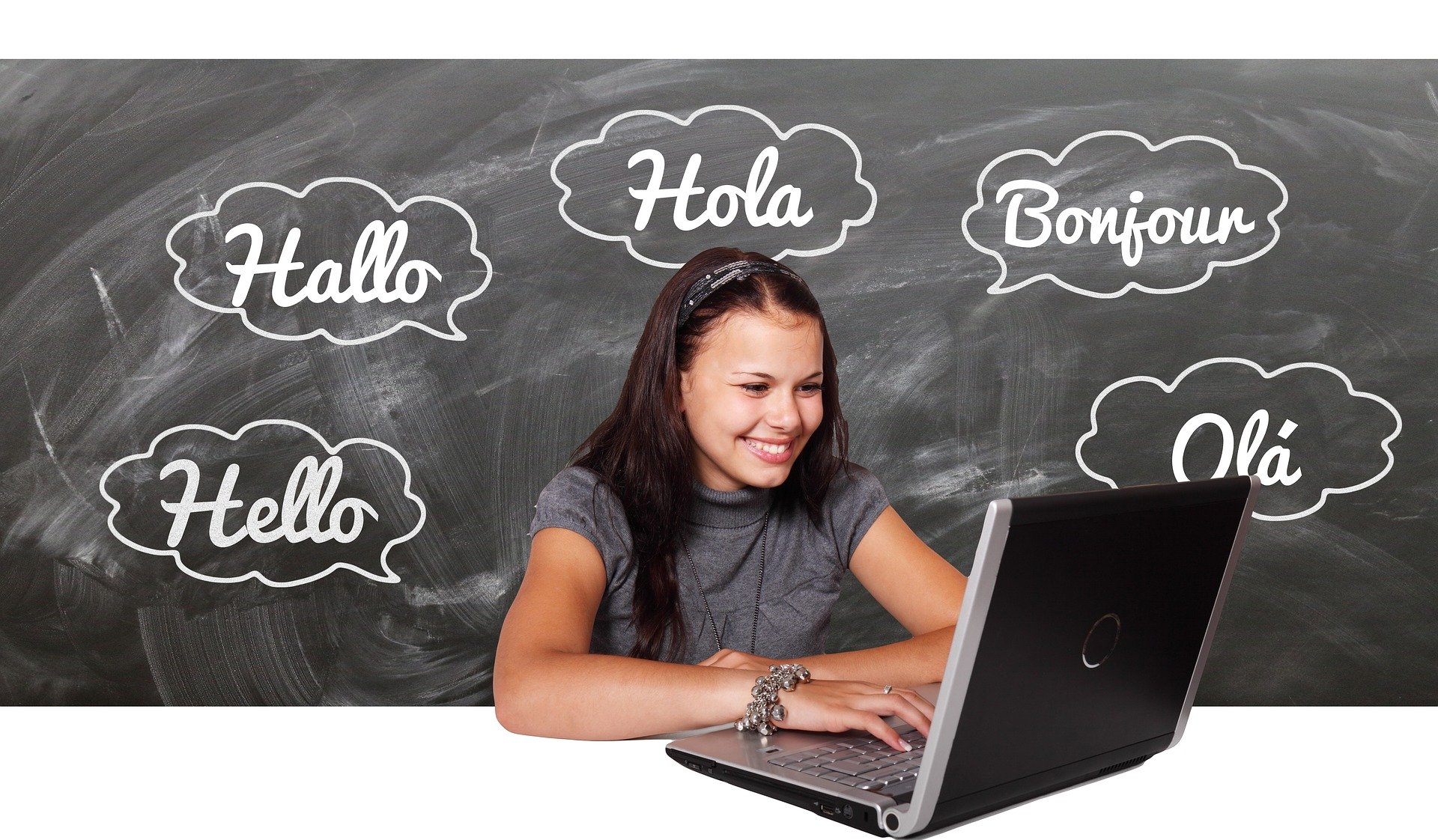 Second/Foreign Language Learning: Exploring the experiences and sense of efficacy of learners with Autism.
We need your support! This years virtual Vhi Women's Mini Marathon is taking place from the 1st to the 10th of October 2020, coinciding with the Irish Society for Autism's…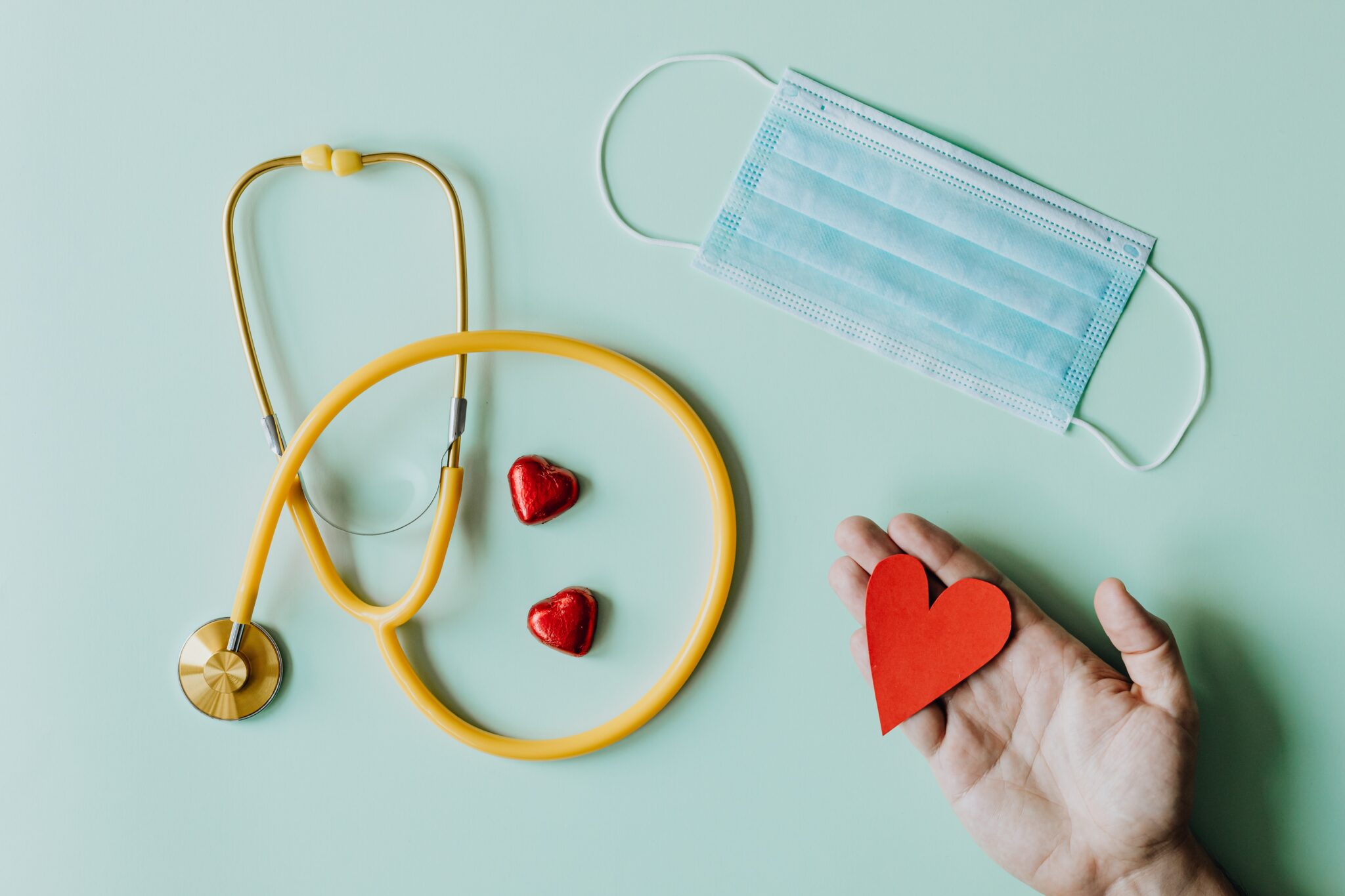 Katie White is currently undertaking research examining the cardiovascular health of children with Autism Spectrum Disorder (ASD).