Stay up to date on the latest news relating to Autism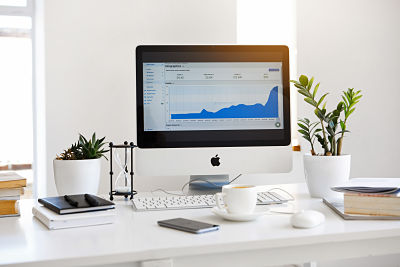 Autism Research Study Examining the Effects of Workplace Design.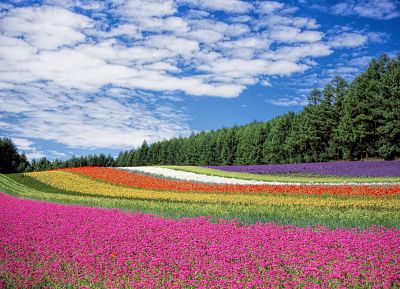 Exploring access to respite care through hospitals/acute care services from the perspectives of families of children with Autism Spectrum Disorders.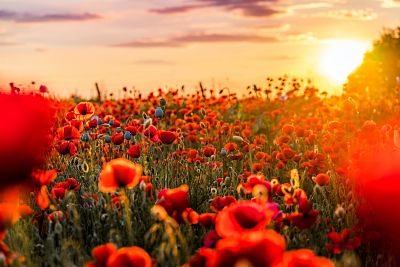 Autism Specific Transition Resources - Dr Sinéad Smyth, School of Psychology, DCU.