Would you like to support the Irish Society for Autism by organising your own event, or by taking part in a sponsored event on our behalf? See below for more information.
You can raise funds for the Irish Society for Autism by organising your own event such as a coffee morning, cake sale, table quiz or other event.
If you have an idea in mind, please get in touch and we will advise you on how to proceed.
Please bear in mind that some events (such as some bucket collections or lottery draws) may require a Garda Permit or specific insurance.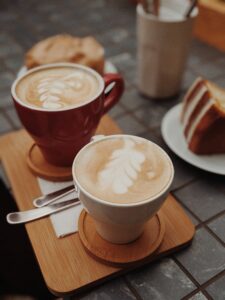 Numerous sporting challenges take place around the country every year, why not take part in a sponsored run, cycle, or other event on our behalf?
Sponsored Sky Dives, taking part in the Hell and Back race, or running the women's Mini Marathon can all be a great way to support.
Please note that age restrictions may apply to some events, always check with event organisers in advance.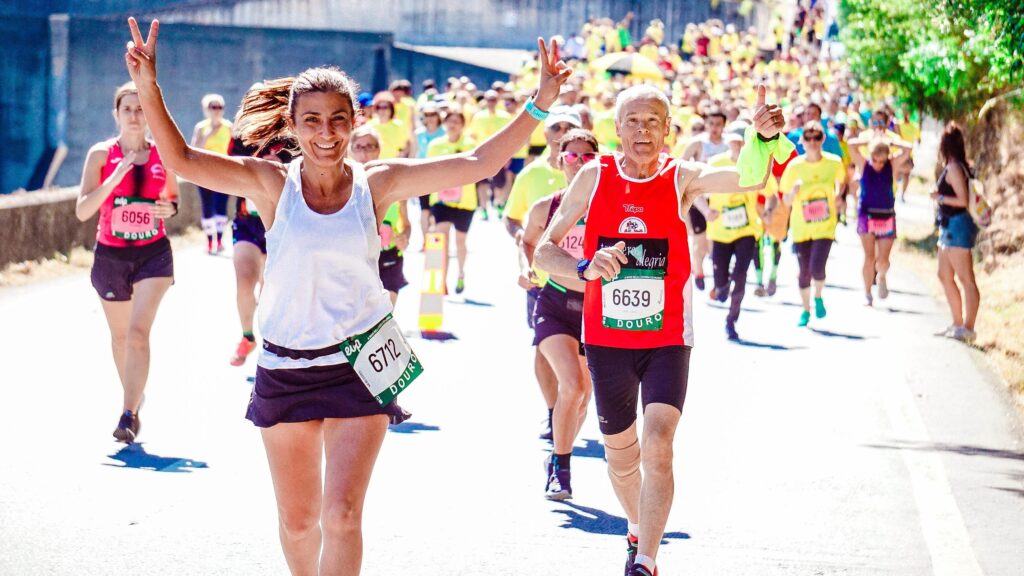 The Irish Society for Autism is registered with the online fundraising platform Just Giving. 
Just Giving allows you to set up and personalise your own fundraising page on our behalf. To find out how you can set up a page, see Create an Online Fundraising Page.
You can get your friends involved and set up team pages, or involve your workplace and organise some corporate fundraising.
Check out Just Giving's fundraising checklist here.
When planning a fundraiser, remember to consider what time and resources you have available.
Use your strengths & talents. If you're a great baker why not organise a Cake Sale or Coffee Morning? If you want to challenge yourself physically, why not get involved in a sponsored sporting event or challenge like a Walk, Cycle, Marathon or race?
Do something you enjoy that will bring people together. Think about what would interest your family & friends – Bingo Night, Table Quiz, Race Night, or Fancy Dress Party can be good fun. Not only will you be raising funds, but raising awareness too!
Remember to check the legalities before proceeding with your event. Does it require a Garda Permit, insurance, extra supervision etc.?
Spread the word, tell your family, friends, and co-workers what you are doing and why. You will be surprised by how many people will want to support you.
Please bear in mind all Government Guidelines in relation to Covid-19 when planning a fundraiser.