Find out more about different types of research and publications done by The Irish Society for Autism
The Irish Society for Autism believes that research is vitally important to improve the quality of life of people with Autism and their families.
Over the years our organisation has conducted research in numerous areas relating to Autism and will continue to do so into the future. You can view our research studies below. You can also find information regarding various research topics and studies being undertaken by other individuals and organisations.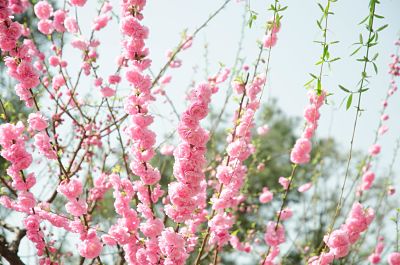 Parenting Stress in Mothers of Children with Autism and Intellectual Disability.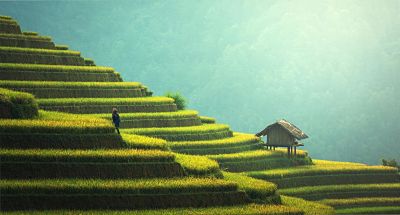 Exploring the Lived Experiences of Women with Autism Spectrum Disorder in Seeking Employment Post-College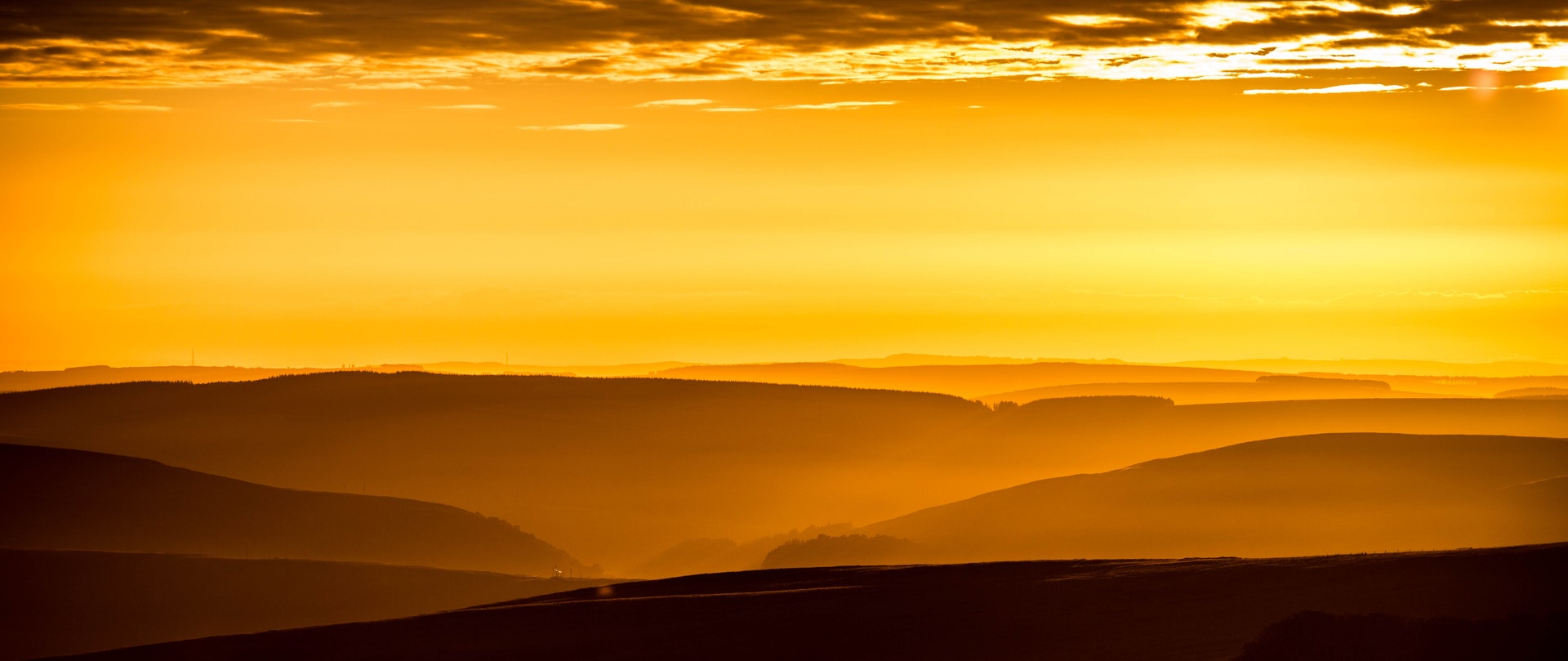 Are you a young woman on the Autism Spectrum who communicates with people on line?