Stay up to date on the latest news relating to Autism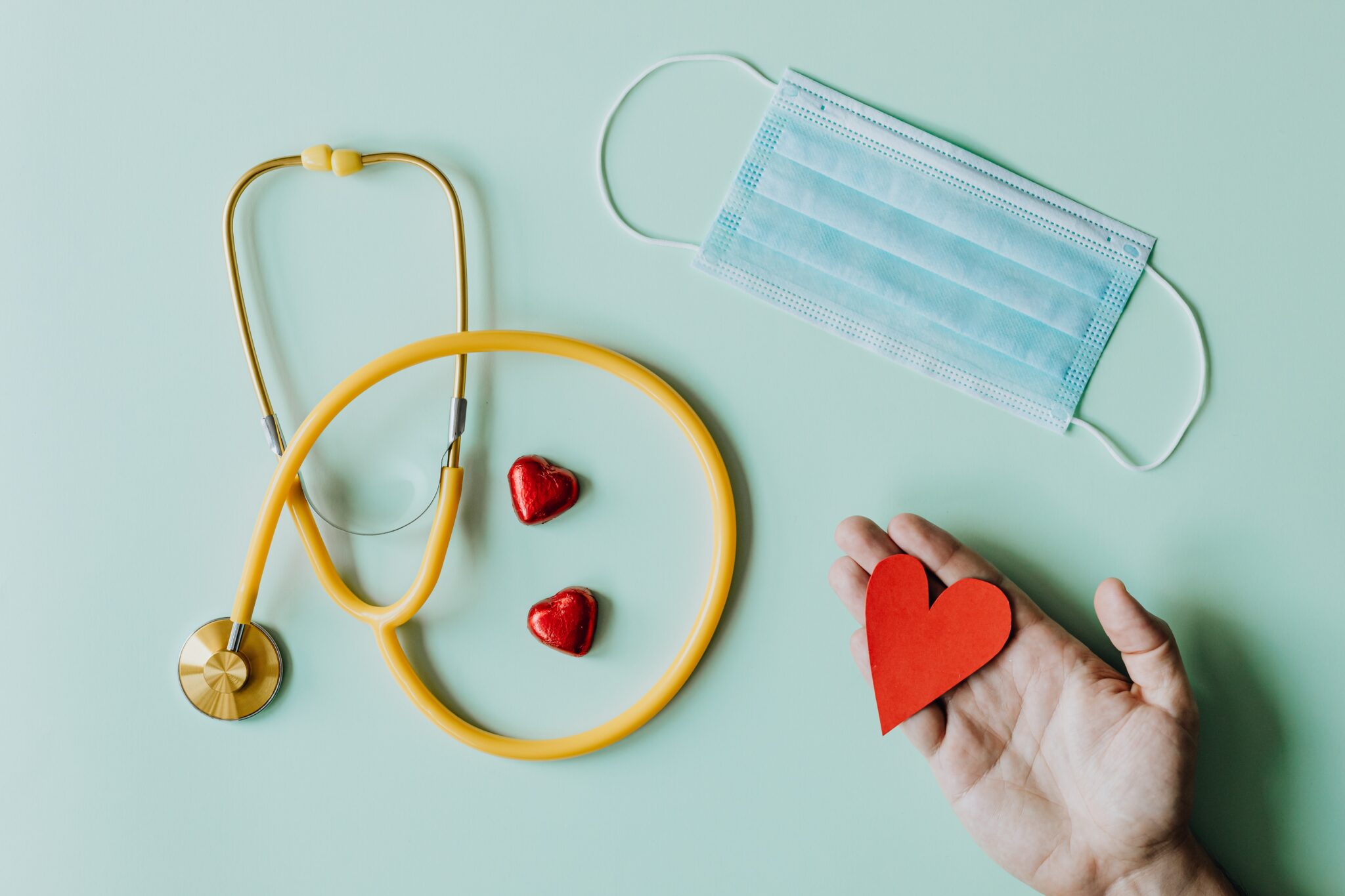 Katie White is currently undertaking research examining the cardiovascular health of children with Autism Spectrum Disorder (ASD).

For updated Covid-19 resources, please see our Covid-19 Information Page. Our Autism Cards are also available.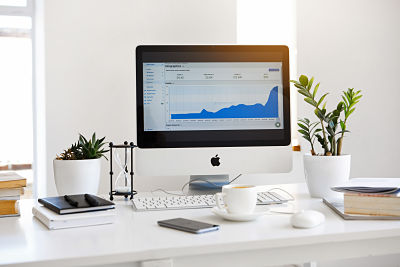 Autism Research Study Examining the Effects of Workplace Design.