Stay up to date on the latest news relating to Autism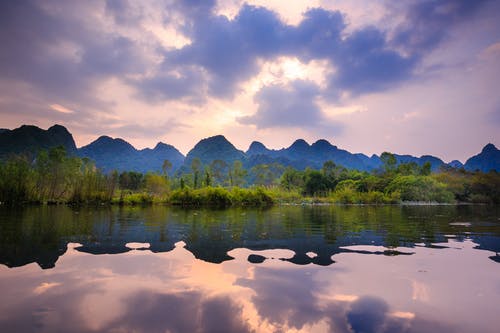 Parents experiences of accessing appropriate education for young children with Autism.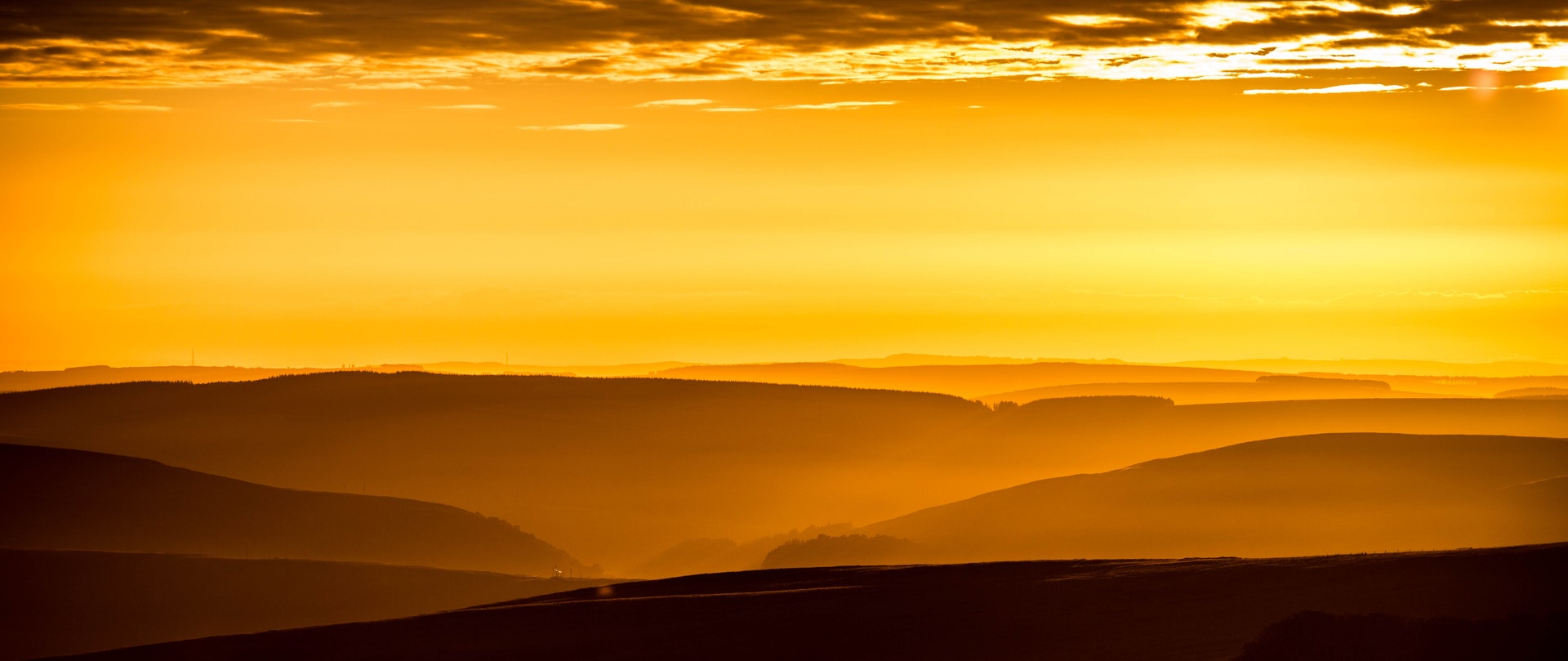 TRAINS (Transitions for All into School) Parent Questionnaire.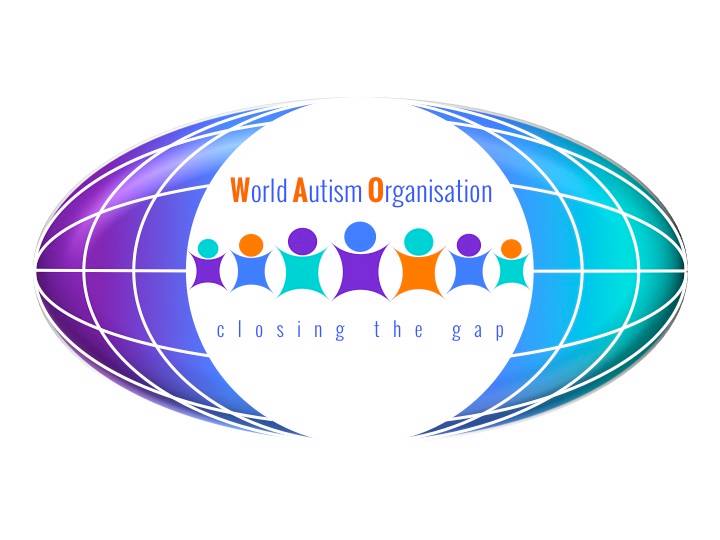 World Autism Organisation - Streaming of the Balkan International Autism Congress live online - Thursday 01st - Sunday 04th of July 2021.