Founded in 1963, is the longest established dedicated organisation for people with Autism in Ireland.
Text ISA to 50300 to donate €4 to The Irish Society for Autism*
* Text cost €4. Irish Society for Autism will receive a minimum of €3.60. Service Provider: LIKECHARITY. Helpline: 076 680 5278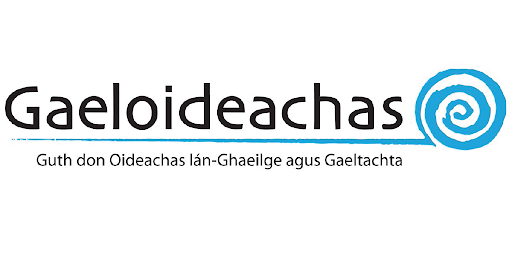 Free online seminar for parents on how to support children with autism in an Irish-medium (Gaelscoil) or Gaeltacht school on…
Irish Society for Autism responds to RTÉ Investigates report on Department of Health.

April 2nd marks World Autism Awareness Day, a designated United Nations Day of Observance. The focus of this year's UN…
Help The Irish Society for Autism through donations, fundraising and corporate fundraising
* Text cost €4. Irish Society for Autism will receive a minimum of €3.60. Service Provider: LIKECHARITY. Helpline: 076 680 5278