Founded in 1963, is the longest established dedicated organisation for people with Autism in Ireland.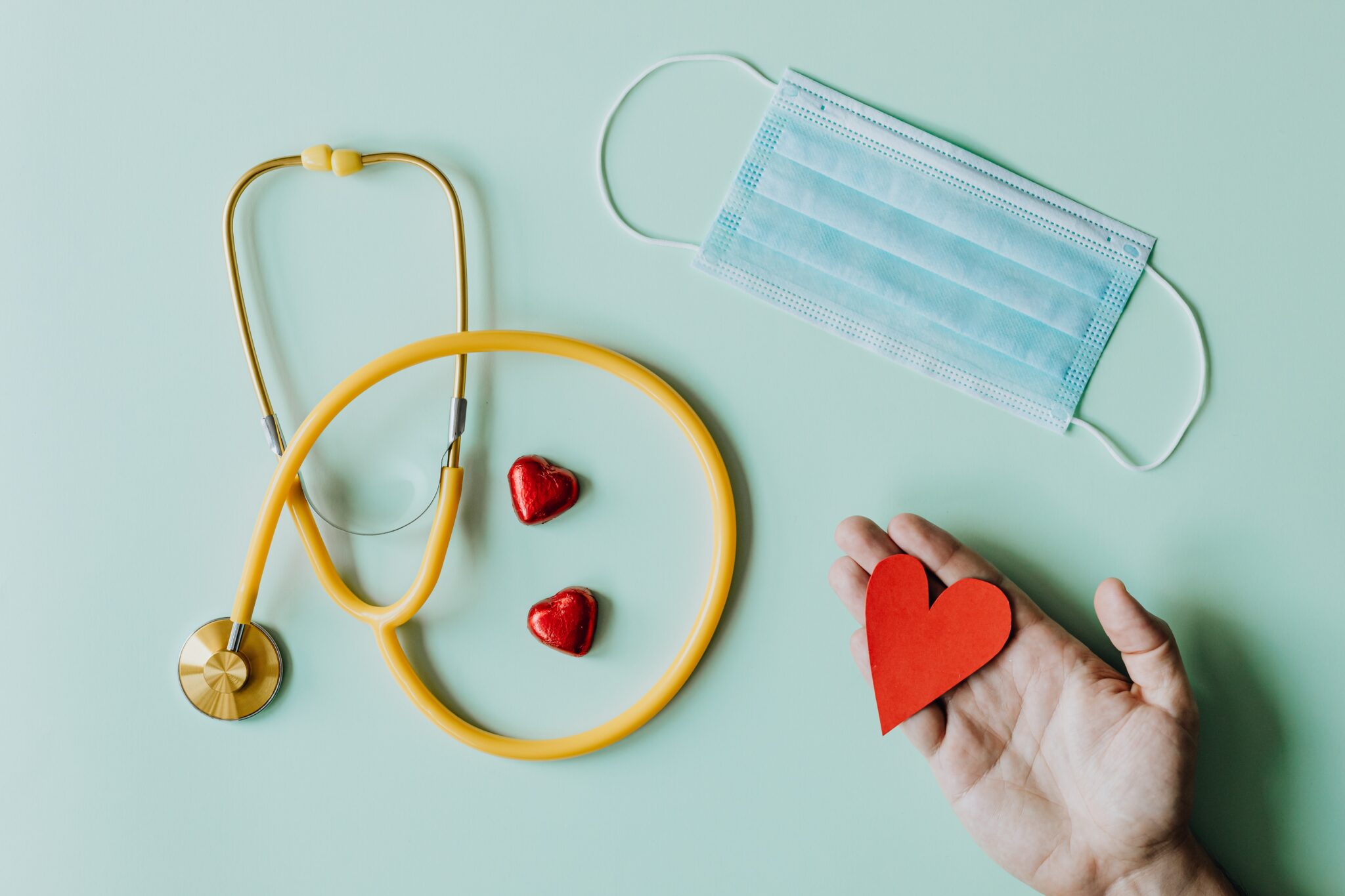 Katie White is currently undertaking research examining the cardiovascular health of children with Autism Spectrum…

For updated Covid-19 resources, please see our Covid-19 Information Page. Our Autism Cards are also…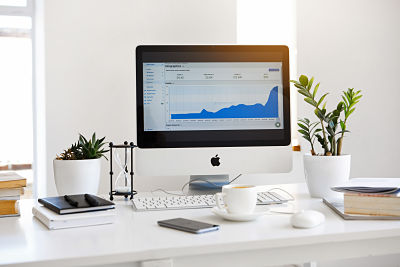 Autism Research Study Examining the Effects of Workplace Design.
Help The Irish Society for Autism through donations, fundraising and corporate fundraising
* Text cost €2. Irish Society for Autism will receive a minimum of €1.63. Service Provider: LIKECHARITY. Helpline: 076 680 5278