Founded in 1963, is the longest established dedicated organisation for people with Autism in Ireland.
Text ISA to 50300 to donate €4 to The Irish Society for Autism*
* Text cost €4. Irish Society for Autism will receive a minimum of €3.60. Service Provider: LIKECHARITY. Helpline: 076 680 5278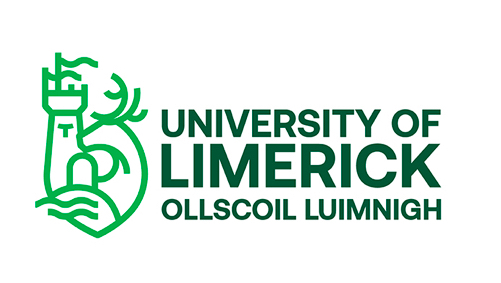 Kalem Mahon is conducting a research project exploring parent/guardian experiences of the transition to adulthood and adult services for young…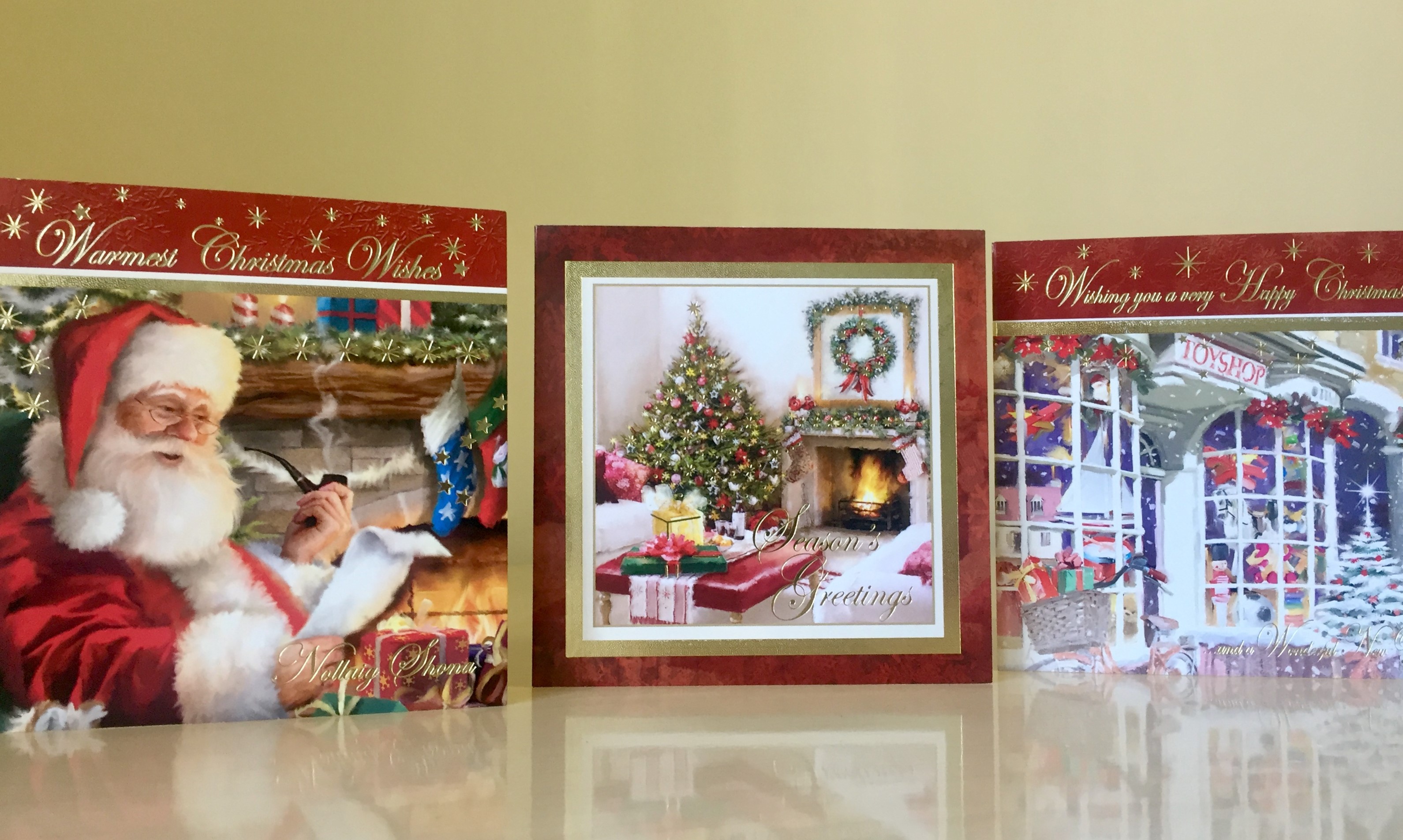 The Irish Society for Autism's Christmas Cards are now available.
The University of Cambridge, as part of AIMS-2-TRIALS, are running two important surveys to tell policymakers what's important to Autistic…
Help The Irish Society for Autism through donations, fundraising and corporate fundraising
* Text cost €4. Irish Society for Autism will receive a minimum of €3.60. Service Provider: LIKECHARITY. Helpline: 076 680 5278