Founded in 1963, is the longest established dedicated organisation for people with Autism in Ireland.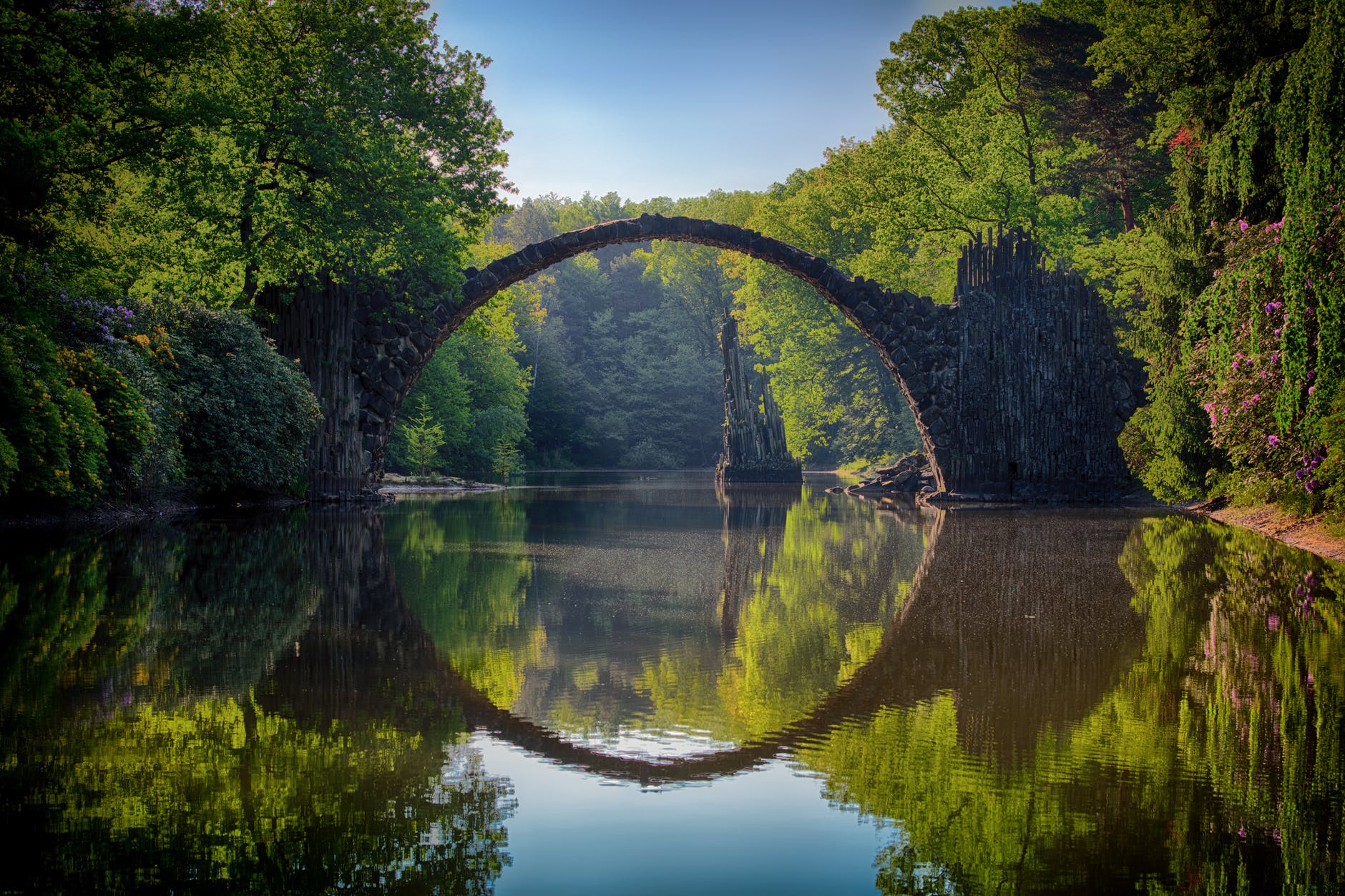 Louise Higgins is a clinical psychologist working on an Early Intervention Team, and is currently…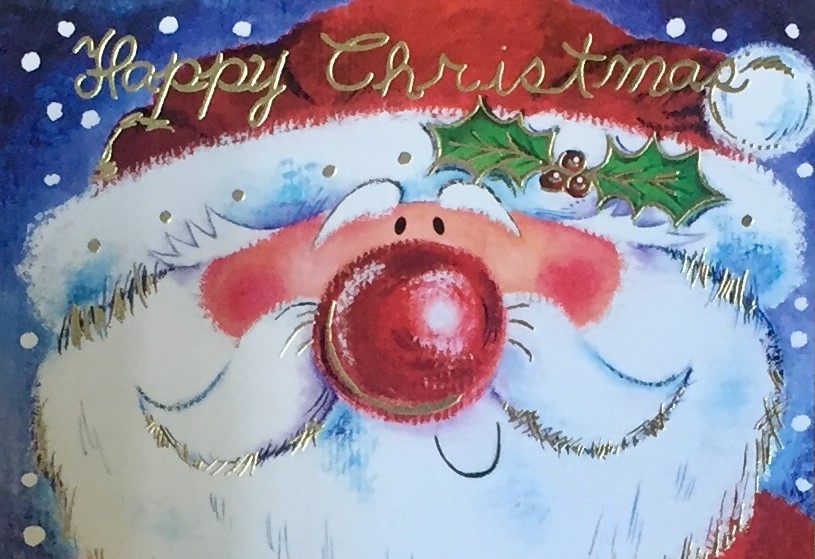 Irish Society for Autism Christmas Cards are now on Sale!
Parents of children with Fragile X Syndrome in Ireland - your views are sought!
Help The Irish Society for Autism through donations, fundraising and corporate fundraising
* Text cost €2. Irish Society for Autism will receive a minimum of €1.63. Service Provider: LIKECHARITY. Helpline: 076 680 5278