Founded in 1963, is the longest established dedicated organisation for people with Autism in Ireland.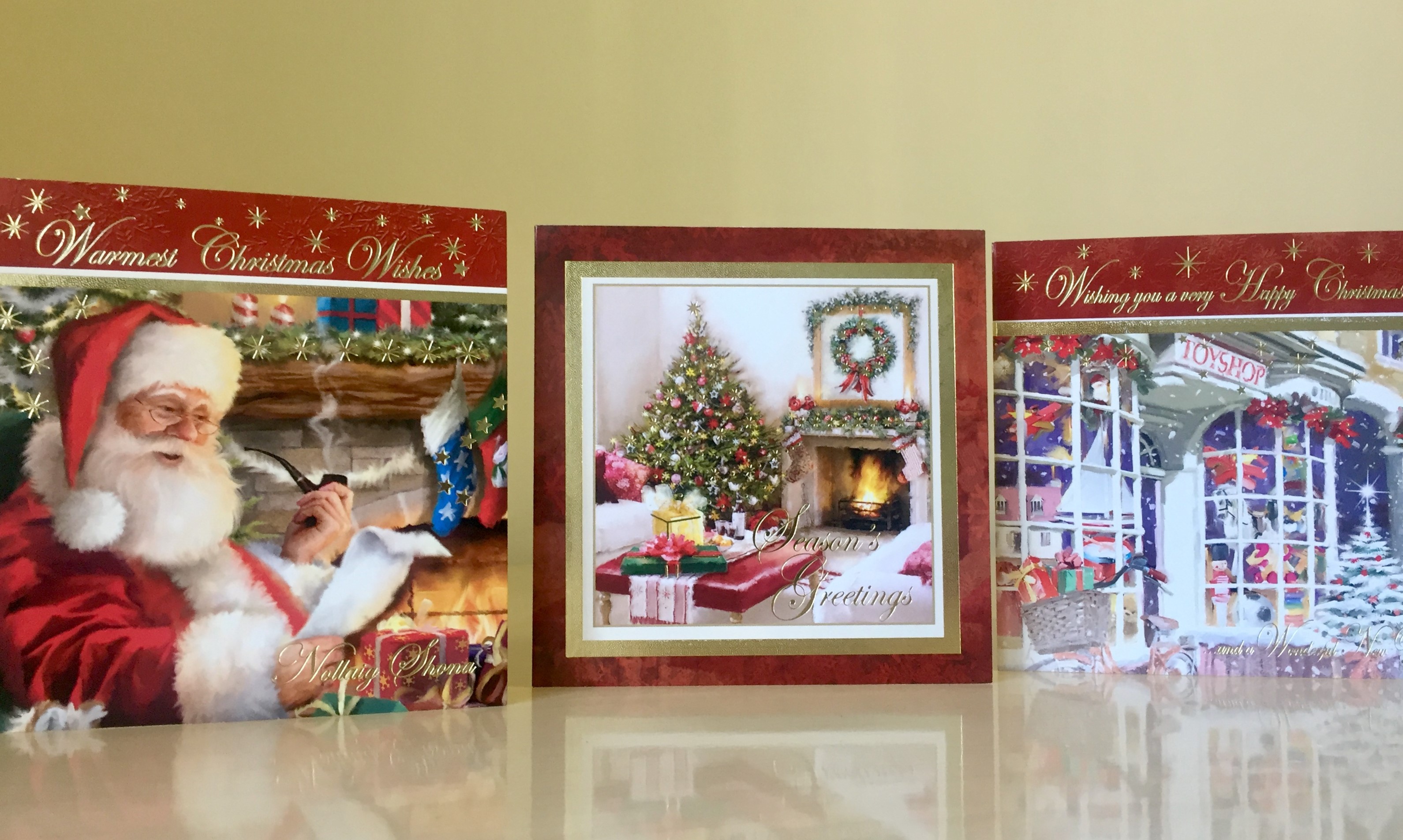 The Irish Society for Autism's Christmas Cards are now available.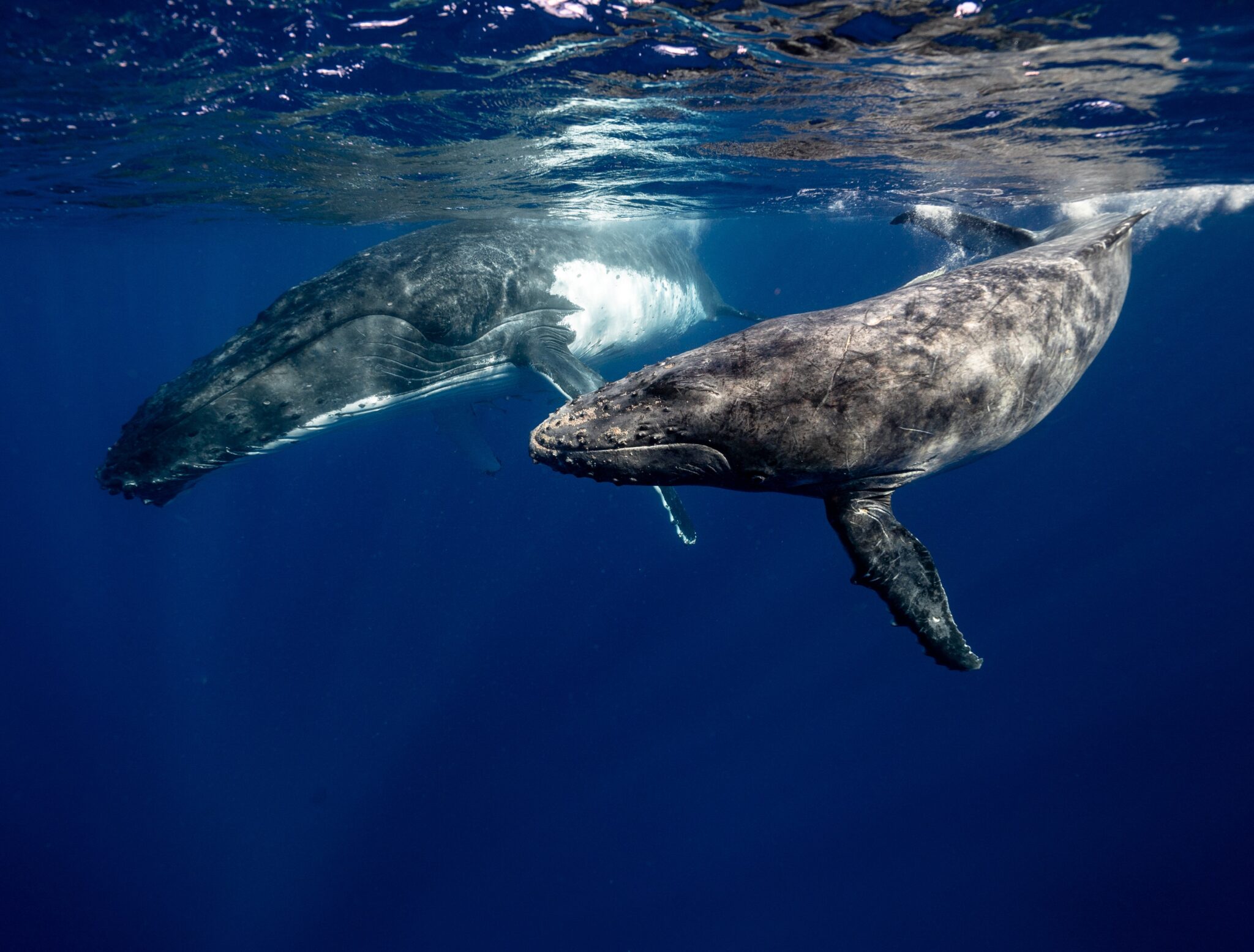 Noel McInerney is currently raising funds on our behalf in honour of his Godson Oisín's…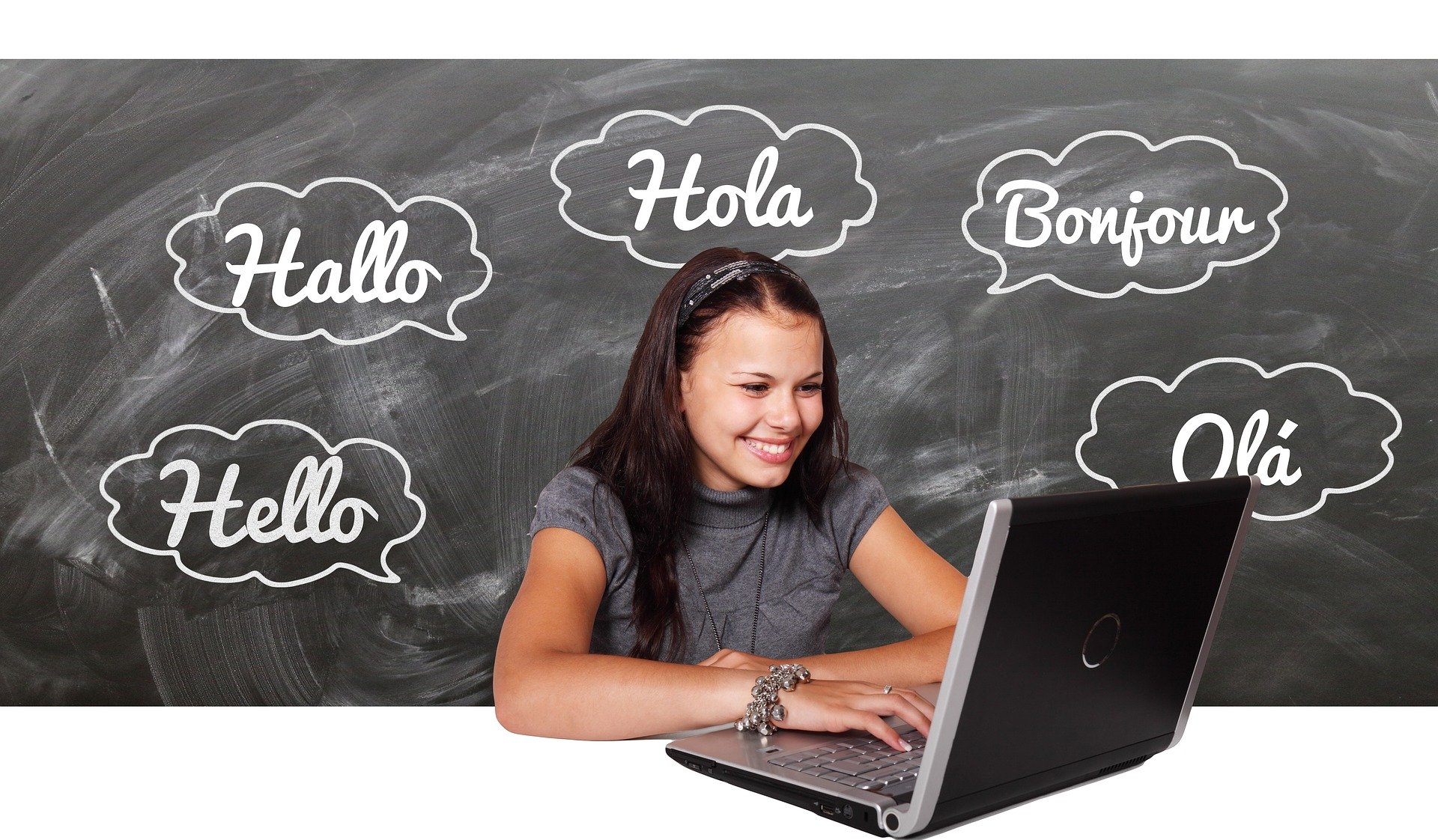 Second/Foreign Language Learning: Exploring the experiences and sense of efficacy of learners with Autism.
Help The Irish Society for Autism through donations, fundraising and corporate fundraising
* Text cost €2. Irish Society for Autism will receive a minimum of €1.63. Service Provider: LIKECHARITY. Helpline: 076 680 5278