Founded in 1963, is the longest established dedicated organisation for people with Autism in Ireland.
Text ISA to 50300 to donate €4 to The Irish Society for Autism*
* Text cost €4. Irish Society for Autism will receive a minimum of €3.60. Service Provider: LIKECHARITY. Helpline: 076 680 5278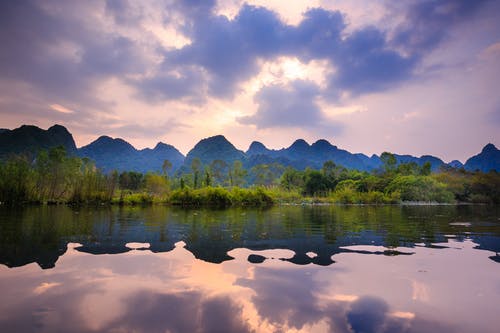 Parents experiences of accessing appropriate education for young children with Autism.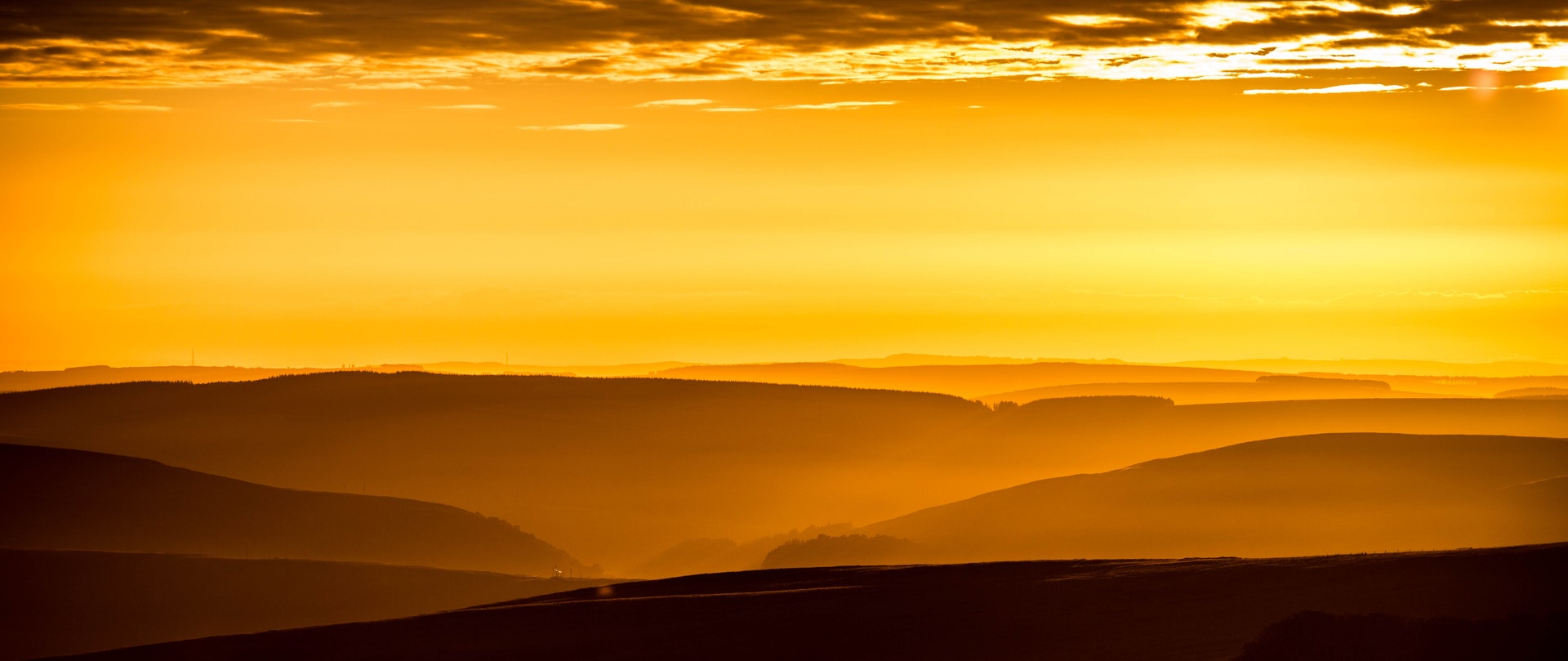 TRAINS (Transitions for All into School) Parent Questionnaire.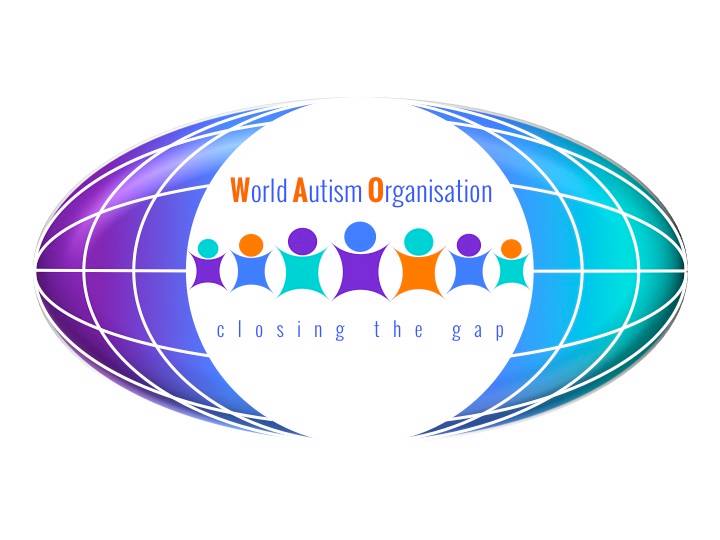 World Autism Organisation - Streaming of the Balkan International Autism Congress live online - Thursday 01st - Sunday 04th of…
Help The Irish Society for Autism through donations, fundraising and corporate fundraising
* Text cost €4. Irish Society for Autism will receive a minimum of €3.60. Service Provider: LIKECHARITY. Helpline: 076 680 5278