Founded in 1963, is the longest established dedicated organisation for people with Autism in Ireland.
Text ISA to 50300 to donate €4 to The Irish Society for Autism*
* Text cost €4. Irish Society for Autism will receive a minimum of €3.60. Service Provider: LIKECHARITY. Helpline: 076 680 5278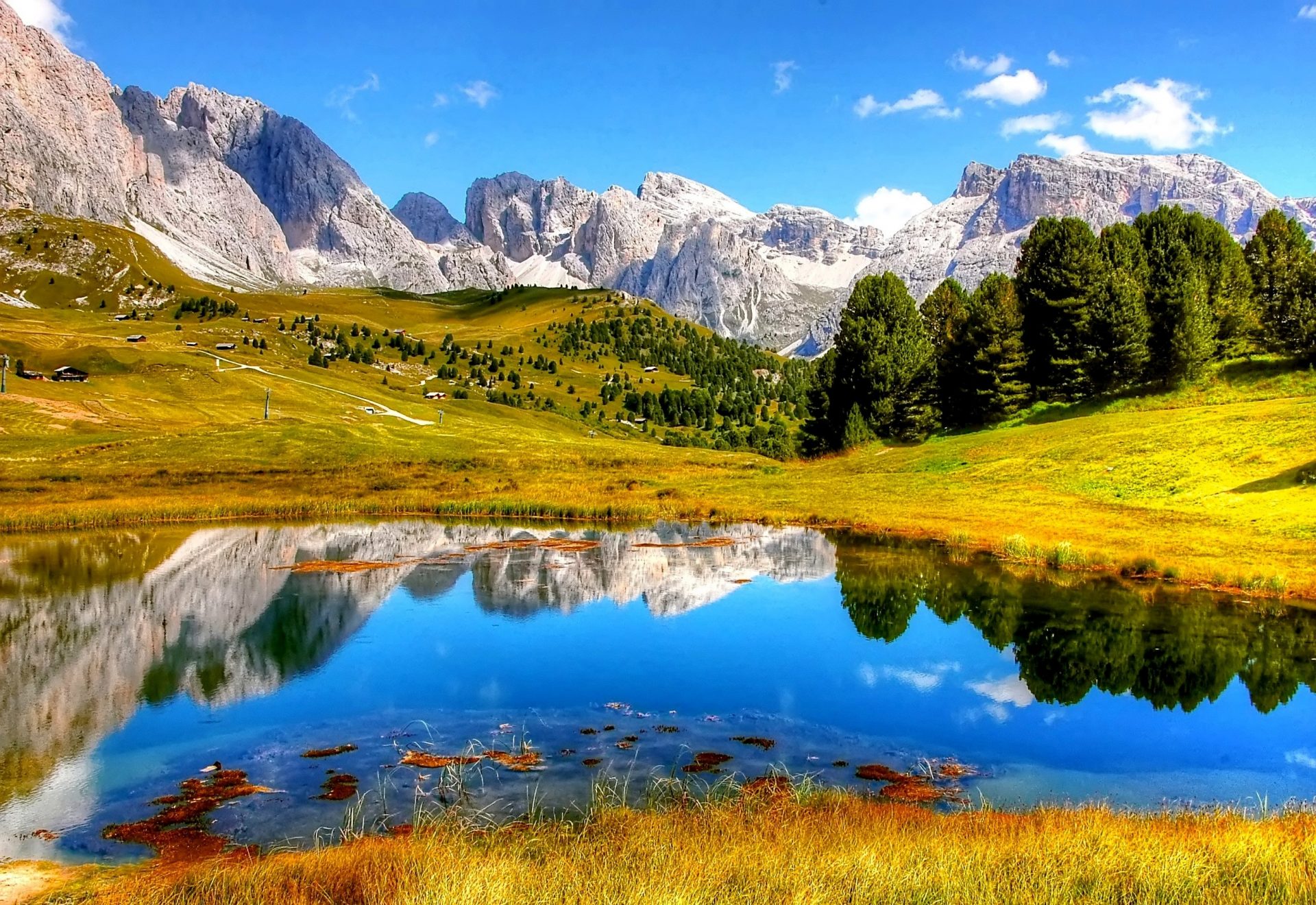 How the teaching of social skills and Relationship and Sexuality Education (RSE) in schools is preparing Autistic individuals for adult…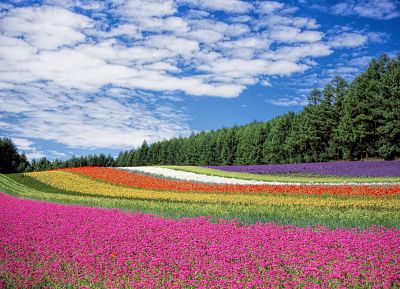 Leslie Keating is conducting a research project on the impact of Covid related changes in services on the mental health…
Picturing Communication: Representation of and reflections on communication by individuals with communication impairments.
Help The Irish Society for Autism through donations, fundraising and corporate fundraising
* Text cost €4. Irish Society for Autism will receive a minimum of €3.60. Service Provider: LIKECHARITY. Helpline: 076 680 5278