Founded in 1963, is the longest established dedicated organisation for people with Autism in Ireland.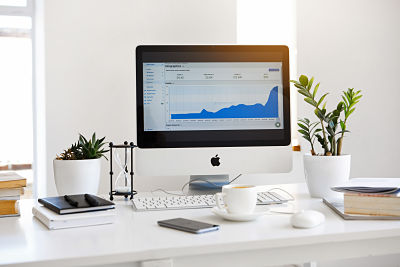 Autism Research Study Examining the Effects of Workplace Design.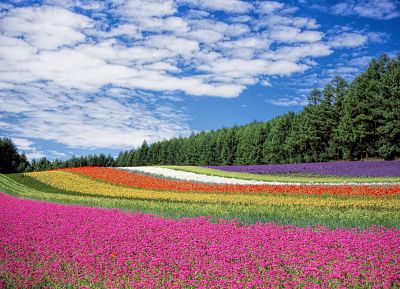 Exploring access to respite care through hospitals/acute care services from the perspectives of families of…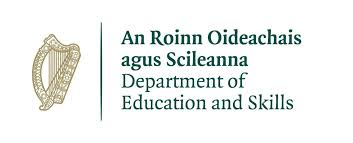 The Department of Education and Skills has announced its Summer Provision for 2020.
Help The Irish Society for Autism through donations, fundraising and corporate fundraising
* Text cost €2. Irish Society for Autism will receive a minimum of €1.63. Service Provider: LIKECHARITY. Helpline: 076 680 5278