Stay up to date on the latest news relating to Autism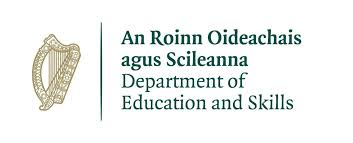 The Department of Education and Skills has announced its Summer Provision for 2020.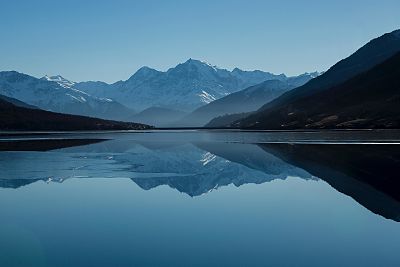 Mothers' Stories: Experiences of Mothers who have a child with Autism in mainstream school.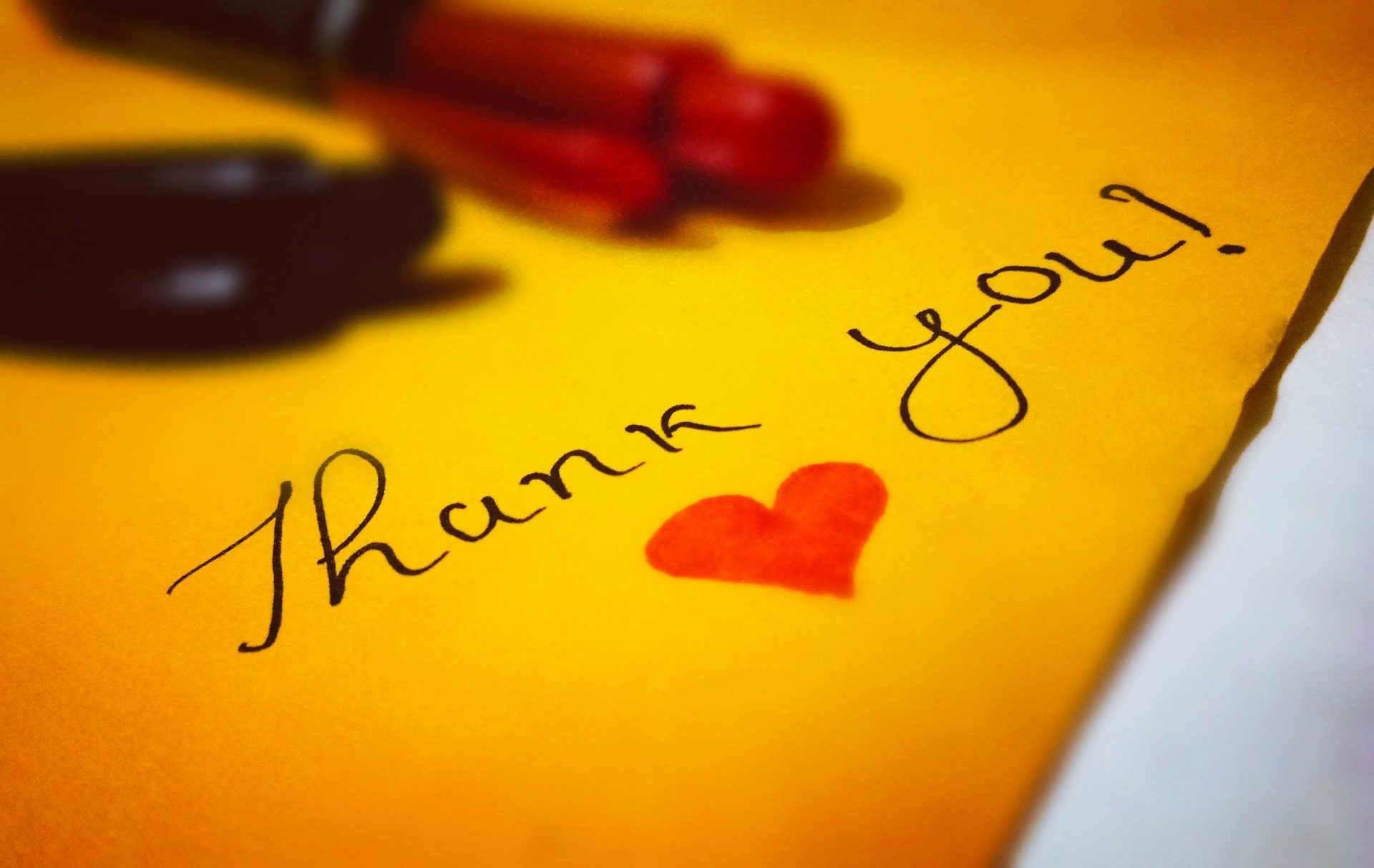 A huge thank you to the Sligo Ladies GFA for their support.