Stay up to date on the latest news relating to Autism
We need your input! Irish Society for Autism Survey 2020.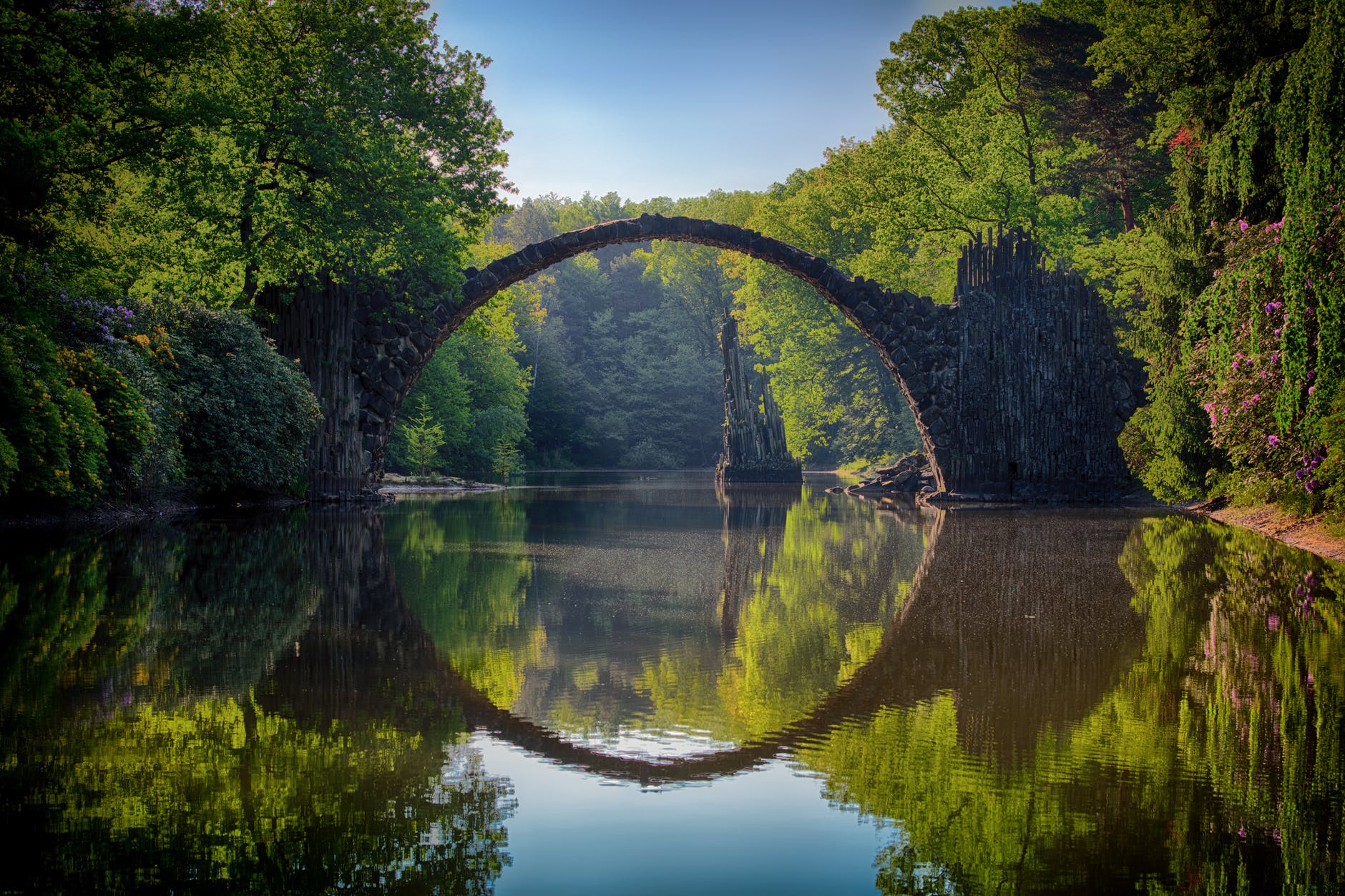 Louise Higgins is a clinical psychologist working on an Early Intervention Team, and is currently completing her Doctoral research at NUIG on "Parents experiences of raising a child with autism".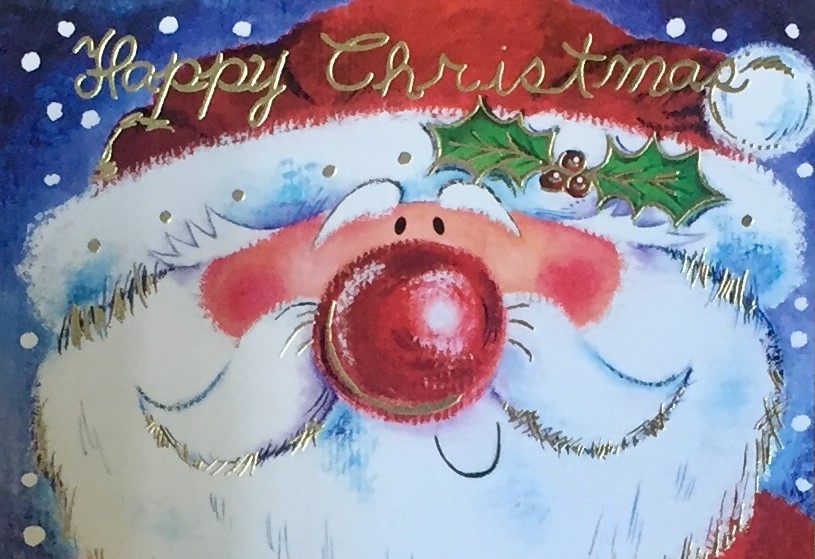 Irish Society for Autism Christmas Cards are now on Sale!