Stay up to date on the latest news relating to Autism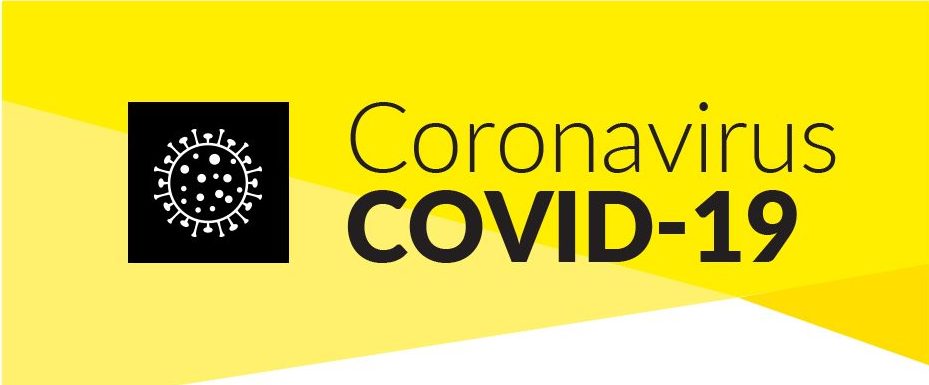 Please see our updated Covid-19 Resources page, for information which may be useful for some during this current lockdown period.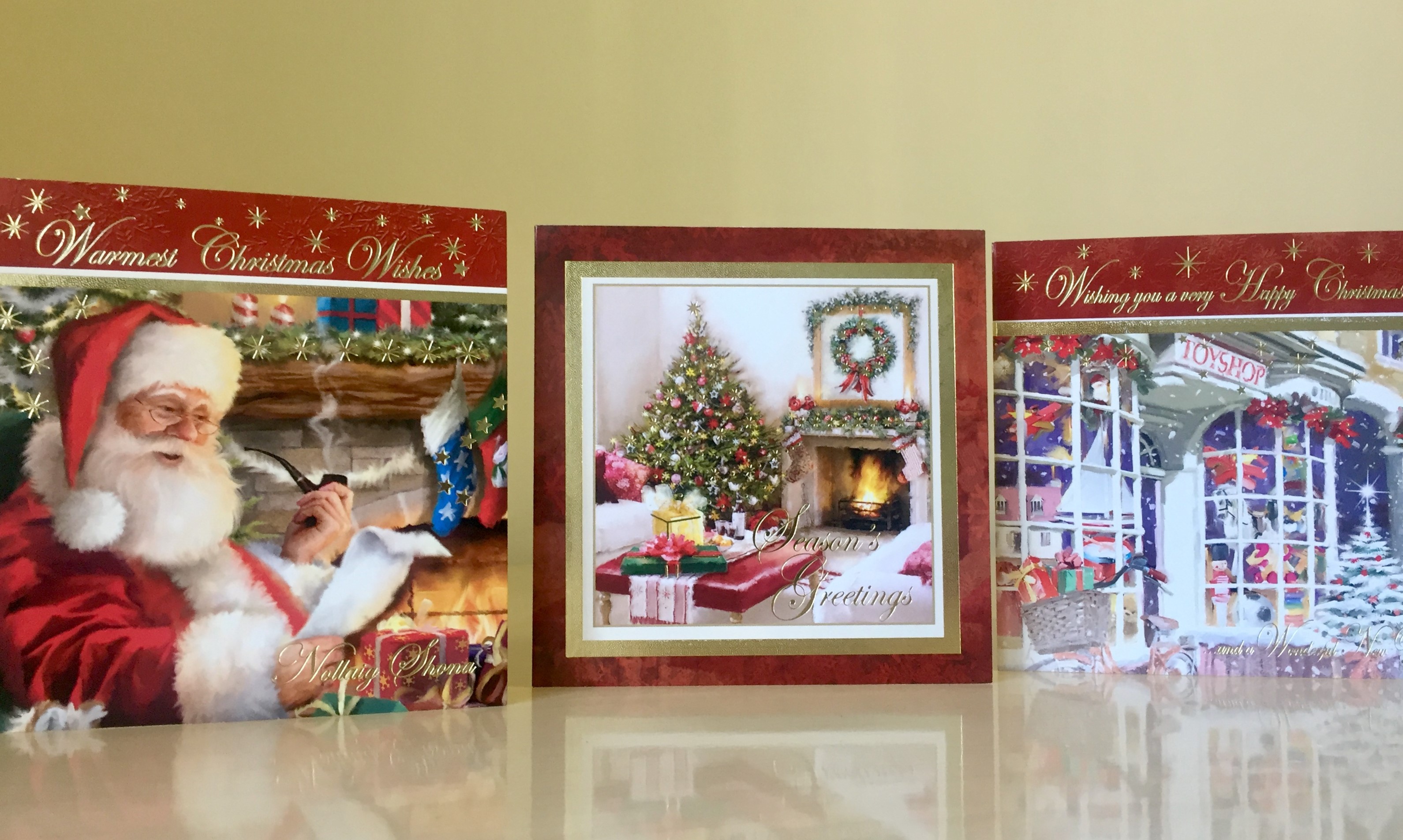 The Irish Society for Autism's Christmas Cards are now available.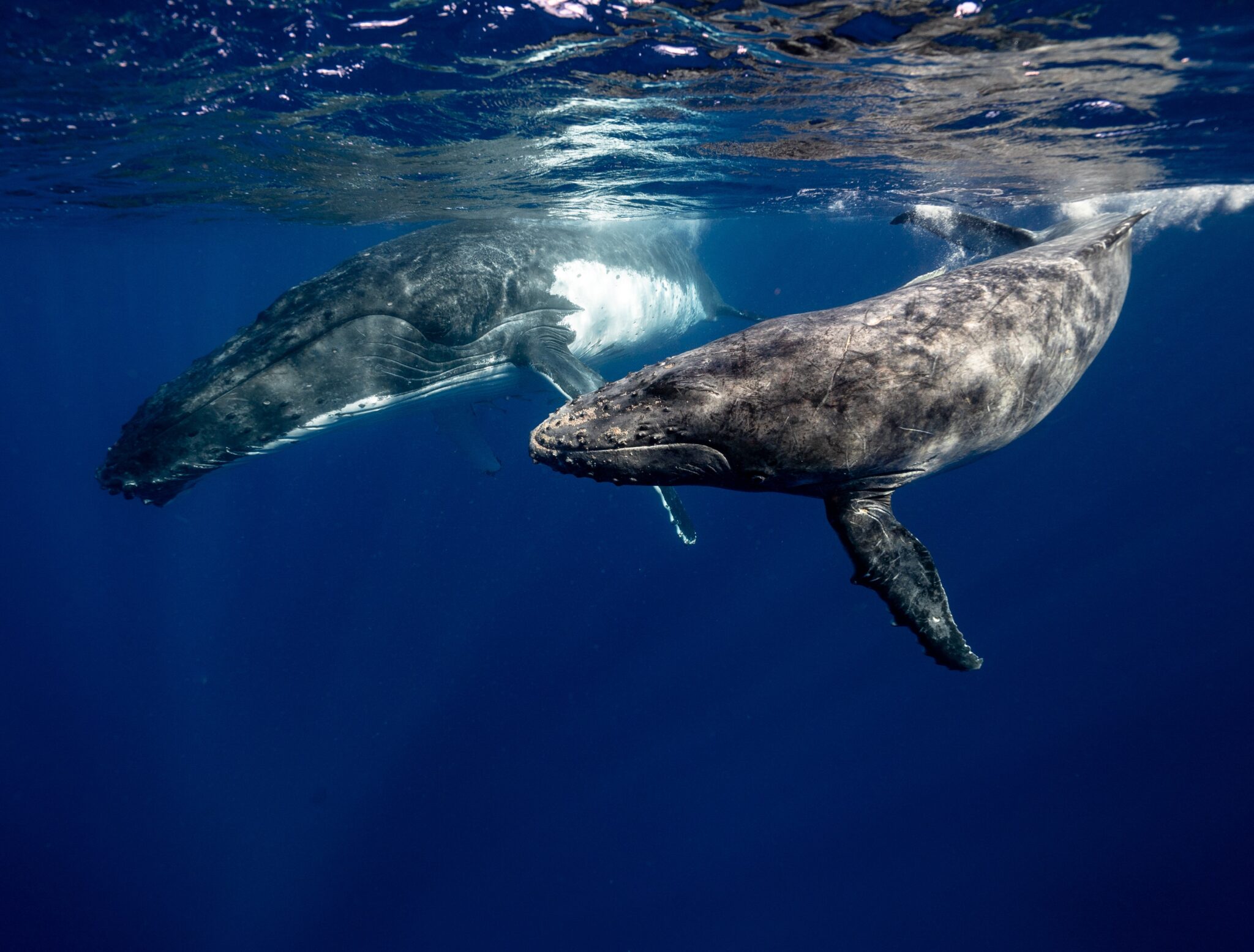 Noel McInerney is currently raising funds on our behalf in honour of his Godson Oisín's birthday in December.