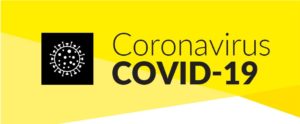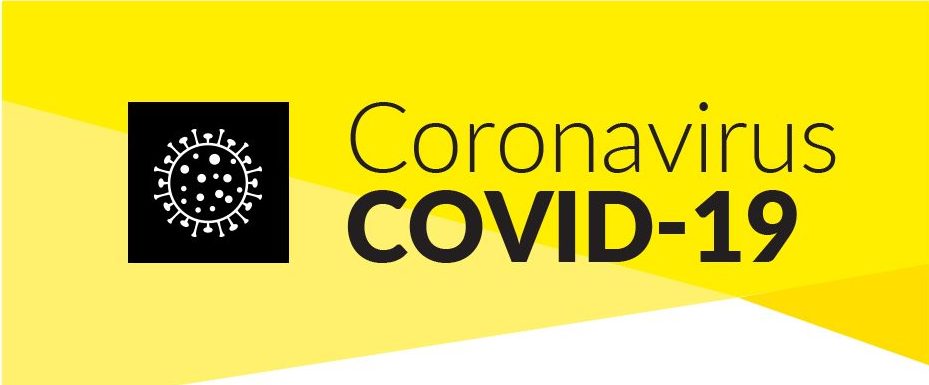 The current spread of Covid-19 has resulted in many sudden changes in our daily lives. The Irish Society for Autism understands that this may be a cause of increased anxiety for many people with Autism and their families. Please see some information and resources that may be of assistance.
Some people with Autism may be unable or find it difficult to wear a face mask or covering. As per Government Guidelines, any person who has special needs and who may feel upset or very uncomfortable wearing a face covering, is not required to wear one. This card may be of assistance to some.
We have 3 different Autism Cards, if you are requesting any one of our Autism Cards, please specify which card you would like and your postal address.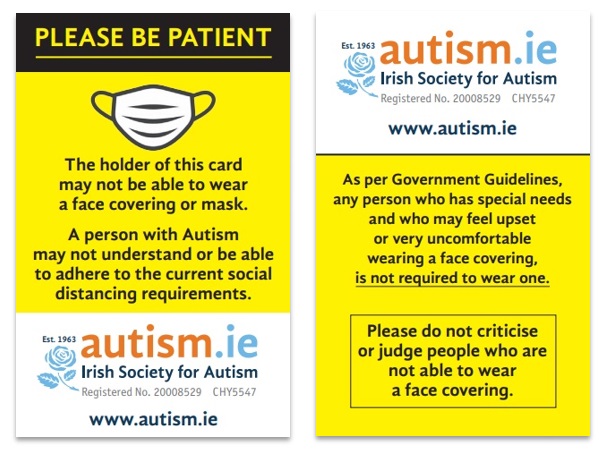 Government Advice
It is of primary importance for everyone to adhere to official guidelines in order to protect the most vulnerable in society, and to slow the spread of the virus. For further information on this, please refer directly to the HSE website, and view the below videos.
Getting Tested for Covid-19
If you find yourself in the position where you need to be tested for Covid-19, the following video may help to let you know what to expect.
We know that any disruption to normal routines can be distressing, and under the current circumstances we all have to change how we go about our daily activities. Where it is not possible to maintain your usual routine, try to create a home schedule that mirrors or incorporates aspects of your typical day. For example, getting up at the same time as normal, getting dressed and eating breakfast at the usual time, allocate a time-frame for different activities etc.
For those affected by school closures, it is important to keep in touch with your child's school/home tutor for advice regarding what their normal day includes, lesson plans, educational resources etc. Although no longer in a classroom setting, there are many options available for students to continue learning remotely. (See additional resources below)
For those with a family member in a residential service please keep in contact with the service provider for updates relating to any change in procedure regarding your family member's care, or any change in relation to visiting. Restrictions may be difficult for us all, but the priority must remain the protection of our most vulnerable.
Social isolation is hard on us all. Although we must maintain social distancing, try to reach out to friends and family over the phone. Parents could try to keep in touch with other parents via online support groups where possible. We are all in this together and we all need support.
If your ability to work has been affected, please stay in touch with your employer and maintain lines of communication. If needed, you could also contact the Department of Employment Affairs and Social Protection directly for advice. You can call their

Income Support Helpline for COVID-19

on 012481398 or 1890800024.
Please use caution when seeking information relating to Coronavirus. As Covid-19 is a new virus and the situation is constantly evolving, please consult official sources for information and updates such as:
Although we are unable to operate our phone lines at this time, please don't hesitate to contact us via our contact us form, or by emailing admin@autism.ie
The Middletown Centre for Autism has a number of online resources which may be helpful for both parents and children in dealing with the transition back to school. As well as the back to school video above, they also look at topics such as changes to school transport, online learning, wearing a mask and separation anxiety. You can find more details here. They also have a very helpful resource that looks at 'Managing Change'. The resource addresses issues such as Covid specific fears, returning to shared spaces, and why change can be difficult for some children and young people with Autism. You can find their Managing Change Resource here.
The National Council for Special Education (NCSE) have also made online resources available to help all children, including children with Special Educational Needs, to prepare for the transition from pre-school to Primary School and the transition back to school. These resources include 'Starting Primary School during the COVID-19 pandemic' and 'Useful Resources to Support Children to Return to School following Covid-19 School Closure'. To view these resources and more, click here.
The HSE have also produced some helpful videos on their Community Healthcare West YouTube channel, which look at returning to Primary and Secondary schools. The videos look at preparing for transition, organisation skills, self-care, social skills and more. To view their videos, you can find their channel here.
The Department of Education and Skills have released a list of frequently asked questions called 'COVID-19: Your questions answered about returning to school' which may also be of help. The information can be found here.
Let's Play Ireland is a Government campaign led by the Department of Children and Youth Affairs to promote the importance of play, and to provide play resources for families during this time. The campaign is supported by a web page on Gov.ie which can be found here, and the twitter hashtag #letsplayireland.
The aim of the initiative is to highlight the importance of play for children, particularly in this challenging time, and to provide information and resources for families to support their children's play. The campaign will run throughout May and June in conjunction with the overall Government campaign on Well-being. Every Wednesday new resources will feature on their website across a range of themes including; Early Years, Playful Families, Storytelling, Playful Learning, Active Play, Creative Play and Play to Support Well-being.
The initiative intends to provide positive messages to parents about allowing their children to play and supporting a positive environment for this. For more information on the campaign, please go to the website here.
In addition to resources  provided by schools and tutors, the following may be of additional support:
Outside the Box
Outside the Box Learning Resources has produced a FREE activity journal, At Home with Weaving Well-being, to help children to enhance their mental well-being through a range of activities. It is most suitable for children aged 8 to 12 years old, but can be adapted for younger or older children. To download a copy of the well-being journal click here.
Lámh
Lámh is the manual sign system used by children and adults with communication needs in Ireland. Lámh are offering free access to their Lámh Signs Online until May 31st. For further information see https://www.lamh.org/