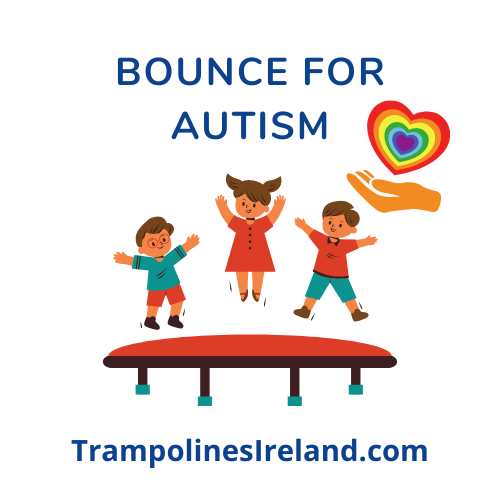 A huge thank you to Gary from Trampolines Ireland, who has worked in cooperation with the Irish Society for Autism once again to donate a trampoline to St. Michael's House Special School in Ballymun as part of the Bounce for Autism Campaign.
This is the third trampoline that has been donated as part of the Campaign, and will be fantastic resource for the pupils at St. Michael's.
We look forward to continuing with the Campaign throughout 2022!