A huge thank you to Gary from Trampolines Ireland, who has worked with the Irish Society for Autism once again to donate a trampoline to St. Mary's Special School in Navan, Co. Meath.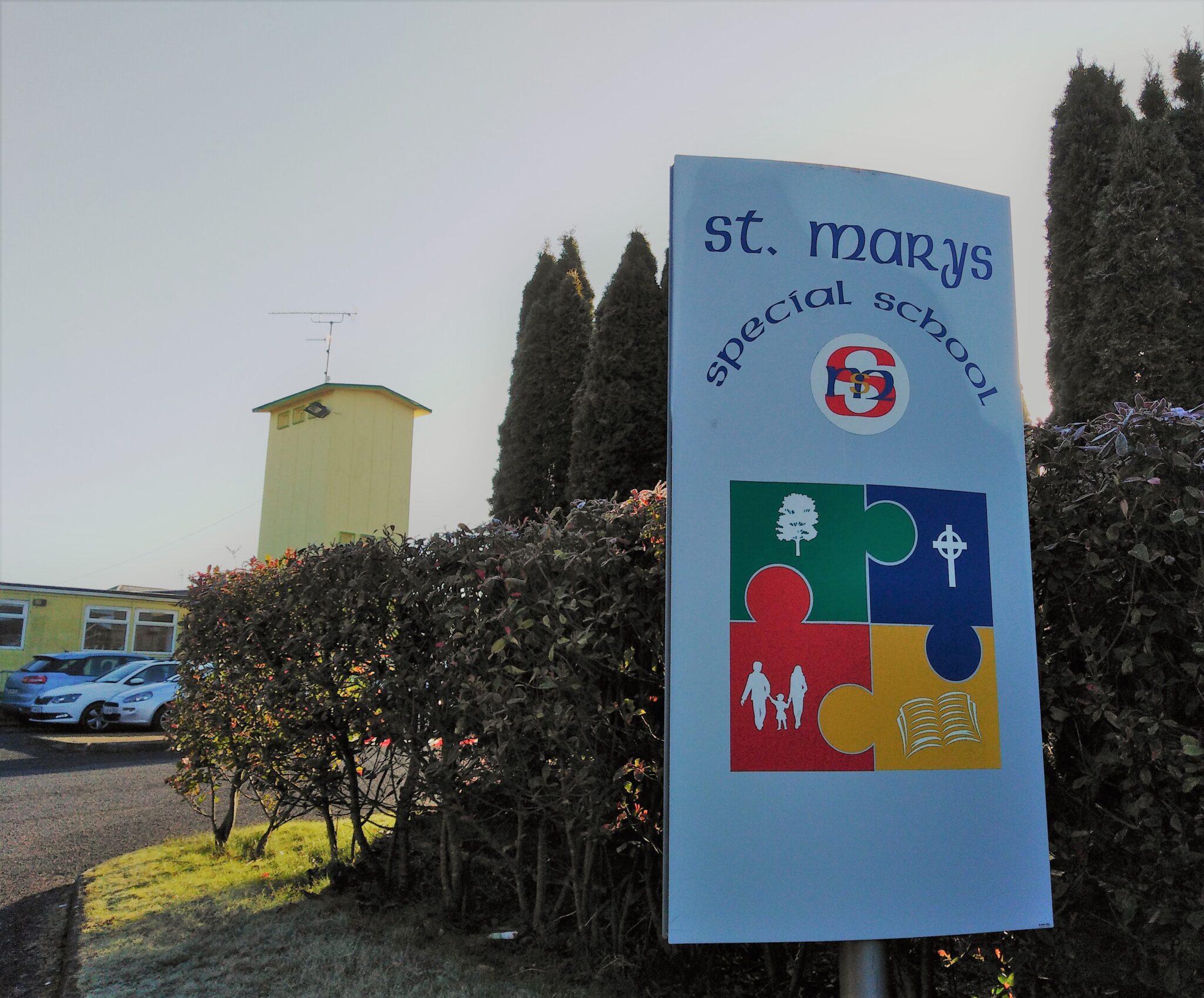 Trampolines Ireland have kindly pledged to donate a number of trampolines over the coming months, as part of their Bounce for Autism campaign. They have already donated two trampolines to St. Paul's Special School in Dublin and St. Mary's Special School in Navan, which were gratefully received by the pupils and staff.
We look forward to working with Trampolines Ireland going forward, and thank them for their continued support.
For further information, see https://trampolinesireland.com/blogs/news/bounce-for-autism