We need your support!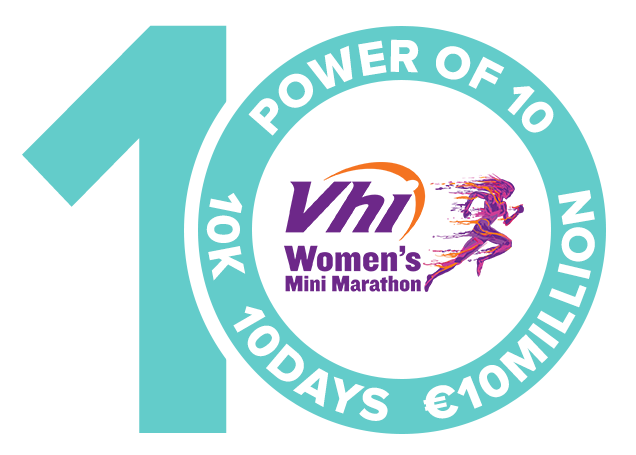 This years virtual Vhi Women's Mini Marathon is taking place from the 1st to the 10th of October 2020, coinciding with the Irish Society for Autism's annual Rose Week fundraising campaign.
The very first Vhi Virtual Women's Mini Marathon invites everyone to live life to the #Powerof10 – 10k, over 10 days, in the hopes of raising €10 million for Irish charities!
It is a difficult and uncertain time for all charities, and fundraising is now more important than ever, so that we can continue to support the Autism community.
If you would like to take part and support the Irish Society for Autism during our Rose Week campaign, please contact fundraising@autism.ie.
To enter the virtual Vhi Womens Mini-Marathon, please see their website here.