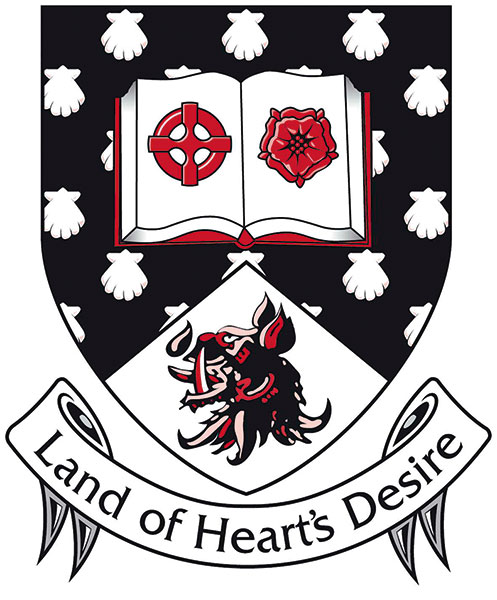 A huge thank you to the Sligo Ladies Gaelic Football Association & Management team for their fantastic efforts in raising funds on our behalf through their Páirc go Páirc virtual run throughout the month of May.
The ladies set the incredible task of running 1000km's over the course of 4 weekends in May (all while staying within their restricted distances of course) to raise funds on behalf of three charities – The Irish Society for Autism, Northwest Hospice, and Down Syndrome Sligo.
We cannot thank you all enough for the for the time and energy you put into this fantastic event. We very much appreciate you offering such wonderful support during such strange and uncertain times for everyone!
To all those who took part, and all those who supported the ladies and sent on their well wishes, we are most grateful to you.
You can find all the details on their Facebook page – Sligo LGFA.