The Irish Pilgrimage Trust are currently accepting applications for guests who would like to travel to Lourdes at Easter next year.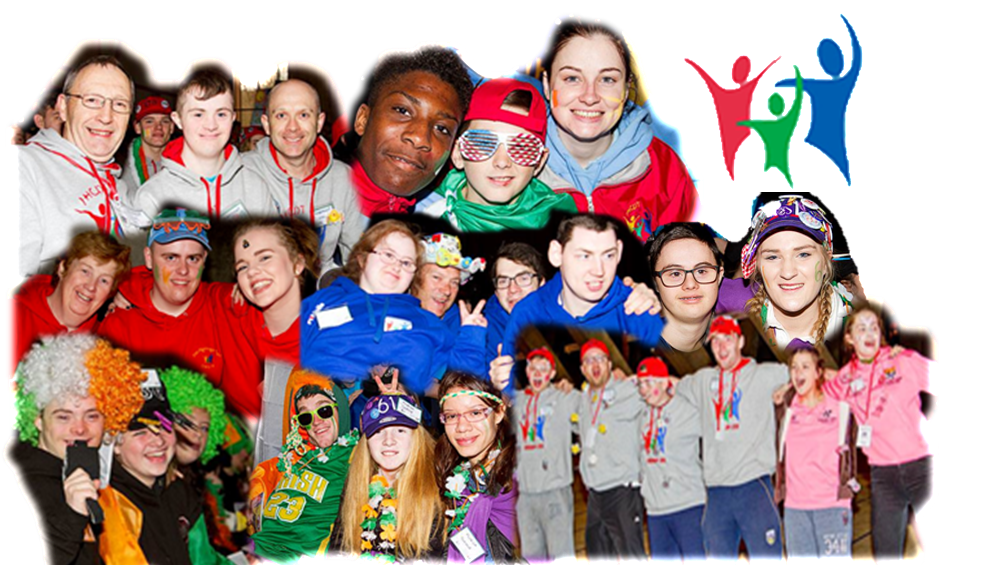 The Irish Pilgrimage Trust is a registered charity in Ireland, who for over 45 years have been bringing 500 young people with special needs to Lourdes each year at Easter, giving them a holiday they will never forget whilst also providing their families with much needed respite.
The young people are joined by 500 volunteer carers from all different walks of life and are subdivided into smaller groups of approximately 11 guests and 11 carers, staying in one of the many hotels in Lourdes.
The week is a week filled with fun, laughter and happiness, with every minute aimed at ensuring the young people have an unforgettable experience. Of course, while in Lourdes there is a religious aspect but there is so much more to the experience. The group Masses are unique in themselves, be they celebrated at the side of the snow capped mountains in Gavarnie, in the hotel, beside the river Gave or in any of the small little churches dotted around the Domain, but the real electricity is felt at the larger Masses on Tuesday and Thursday where all the groups gather. Each starting with a parade of group banners, the music is plentiful, the singing and dancing enthusiastic, and they are probably the only masses you will ever leave with no voice.
Outside of the Masses there are plenty of other things to keep groups occupied, including plenty of trips to the Cafés for ice-cream and singsongs. Last year on Monday night groups gathered together for some games while Tuesday night was the torchlight procession. Wednesday was excursion day where groups visited the local zoo or went to the mountains of Gavarnie for a snowball fight, or the nearby seaside town of Jean de Luz near Biarritz for a picnic on the beach. Thursday night was fancy dress party night where among others Elvis, Santa, Cinderella, Tigger and Superman were all seen walking through the streets.
There is NO COST to the young person to travel with the Trust, however donations are welcomed. All carers pay their own fare and fundraise throughout the year to cover the costs of our guests.
Click here to see for yourself what a week in Lourdes is like for guests.
Guest application forms
Do you know someone who may benefit from a week in Lourdes?  
Applications are now invited for anyone who would like to travel in 2020 and are welcomed from:

Adults between the age of 19 and 30 with a disability or illness.

Young people with a medical condition, physical disability or illness (aged 11-18), a learning disability (aged 11-21) or a serious illness if under the age of 9 and will be accompanied by a parent or close relative.

More experiences from guests, carers and families who have travelled are available in the Irish Pilgrimage Trust's Newsletter on their website or if you would like to recommend a guest to travel, applications forms are also available .
If you would like further information about the organisation please visit their website at www.irishpilgrimagetrust.com
or contact the Regional Chairperson Jennifer McBennett at jennifer.mcbennett@hotmail.com
Applications are available to download here